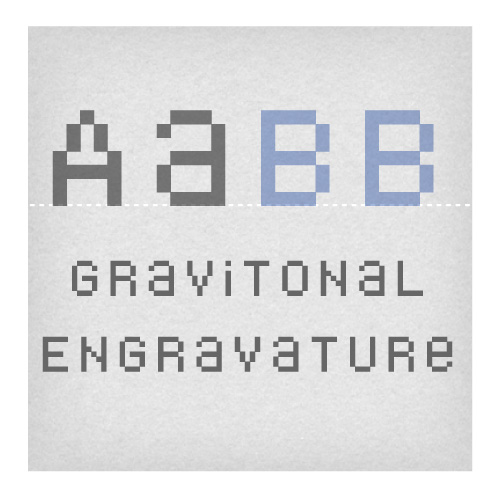 MONOSPACE is a tabular version of the original Vanilla style. Robots (and robot programmers) like this style the best.
We originally created these fonts for our Bitblox alphabet blocks. They were inspired by the low-res pixel lettering seen on the computer screens and in video games of yore. This font is guaranteed to induce flashbacks in anyone who's been exposed to consoles / terminals / IBM / DOS / AS/400 graphics in the olden days.
The Bitblox Monospaced font contains over 240+ glyphs; perfect for all your technical needs. For more detailed information download the PDF specimen.