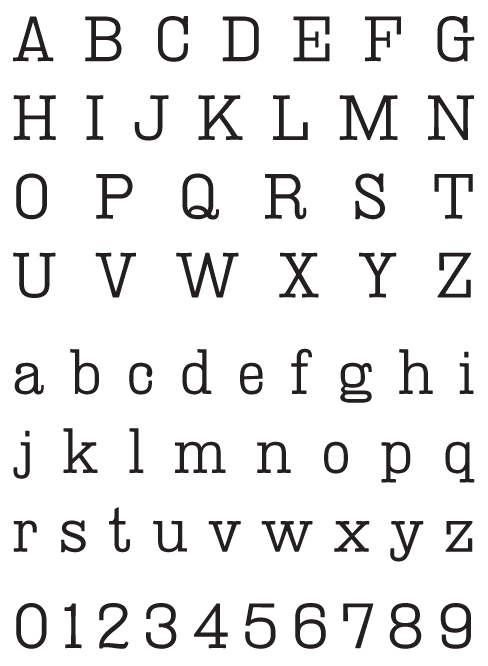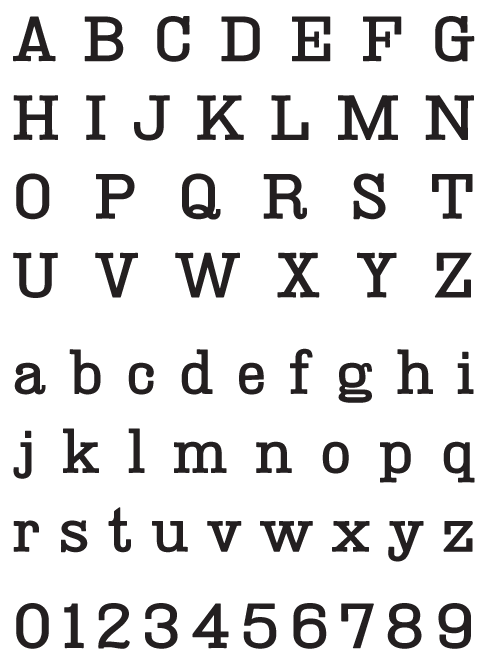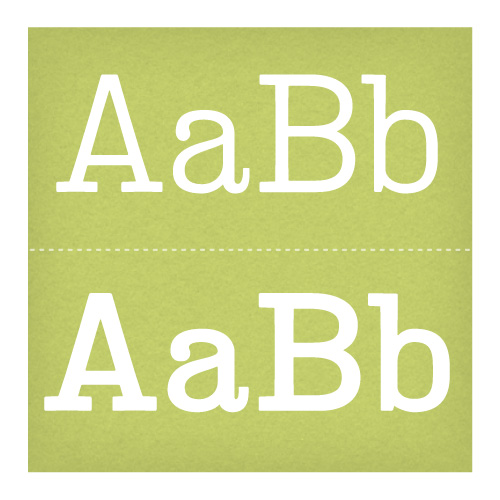 DEADWOOD DOUBLEWIDE SET BY PHILIP KRAYNA + RXC
Deadwood Doublewide Set includes the two widest fonts in the Deadwood family: Deadwood Doublewide Light and Deadwood Doublewide Heavy.
The Deadwood font family is a six-font celebration of the 19th century American Egyptian. It's style naming (doublewide, single wide, etc.), meanwhile, is a celebration of the trailer-homes since sprouted where prairie schooners once traversed.
See the entire Deadwood Font Family here.