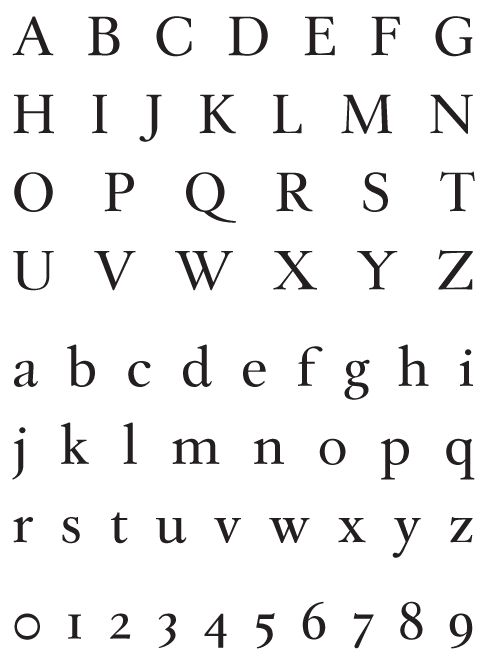 LEYDEN REGULAR BY LARS BERGQUIST
Leyden Regular is a is a clean, legible serif font with a warm, approachable feel. Leyden Regular comes with a Leyden Regular Special which contains special characters including extended international support characters, ligatures, fractions and more.
The complete Leyden typeface comes with many ligatures, a small-caps font, and an accompanying black sans. Leyden News is a variant of Leyden, optimised for use in magazines, papers and news-letters, where type is often of necessity smallish and compact. This means that while basic Leyden letterforms are used, x-height is larger and detail work is more robust and sometimes simplified, all in the interest of high legibility when printing small size type on indifferent paper, and often with indifferent printing too. In spite of this, figures remain lower-case or ranging, though the bold and bold italic styles, which will mainly be used for headers, have upper-case or lining figures.