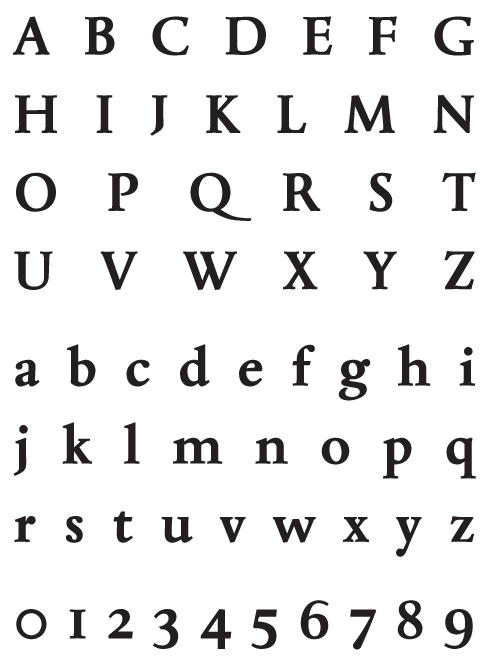 MADRIGAL FET ANTIKVA BY LARS BERGQUIST
Madrigal Fet Antikva is the upright, bold weight of the Madrigal type family that features an elegant design, old style numerals, international character support.
Madrigal is a classic text font in five weights: Antikva (Roman), Kursiv (Italic), Fet Antikva (Bold), Fet Kursiv (Bold Italic), and Kapiteler (Small Caps).
Published in 2004 for PSY/OPS Type Foundry by type designer Lars Bergquist.