PSYOPS Website Improvements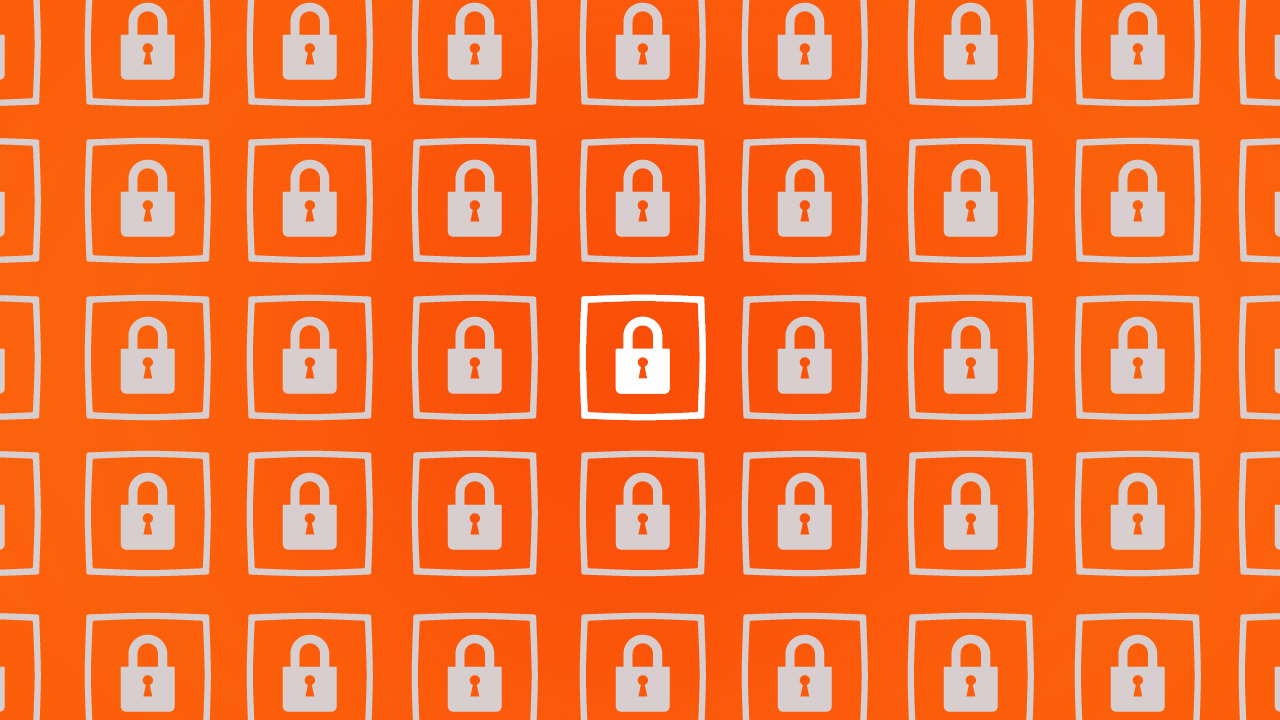 The PSY/OPS checkout system has been revamped. Woo!
• Every page on the PSY/OPS website is now secure with HTTPS.
• We now support multiple payment options, including Amazon Payments.
• And, you can now log in with your Facebook account, in order to simplify your checkout.