ALEMBIC BY RXC
Alembic takes a rubberized skin and stretches it over a chopped alphabetic frame. Outlandish dewlaps flip a friendly bird at Bookman and other swash-prone Transitionals. Each cut comes with a 'Two' counterpart full of even more eccentric variants. Child safe and nontoxic.
Alembic is available in a complete pack with eight fonts, and in two packs where Regular, Italic, Bold, and Bold Italic each come with their One and Two styles.
Each Alembic font includes: Western and Eastern European characters, Stylistic Alternates, Ligatures, and more.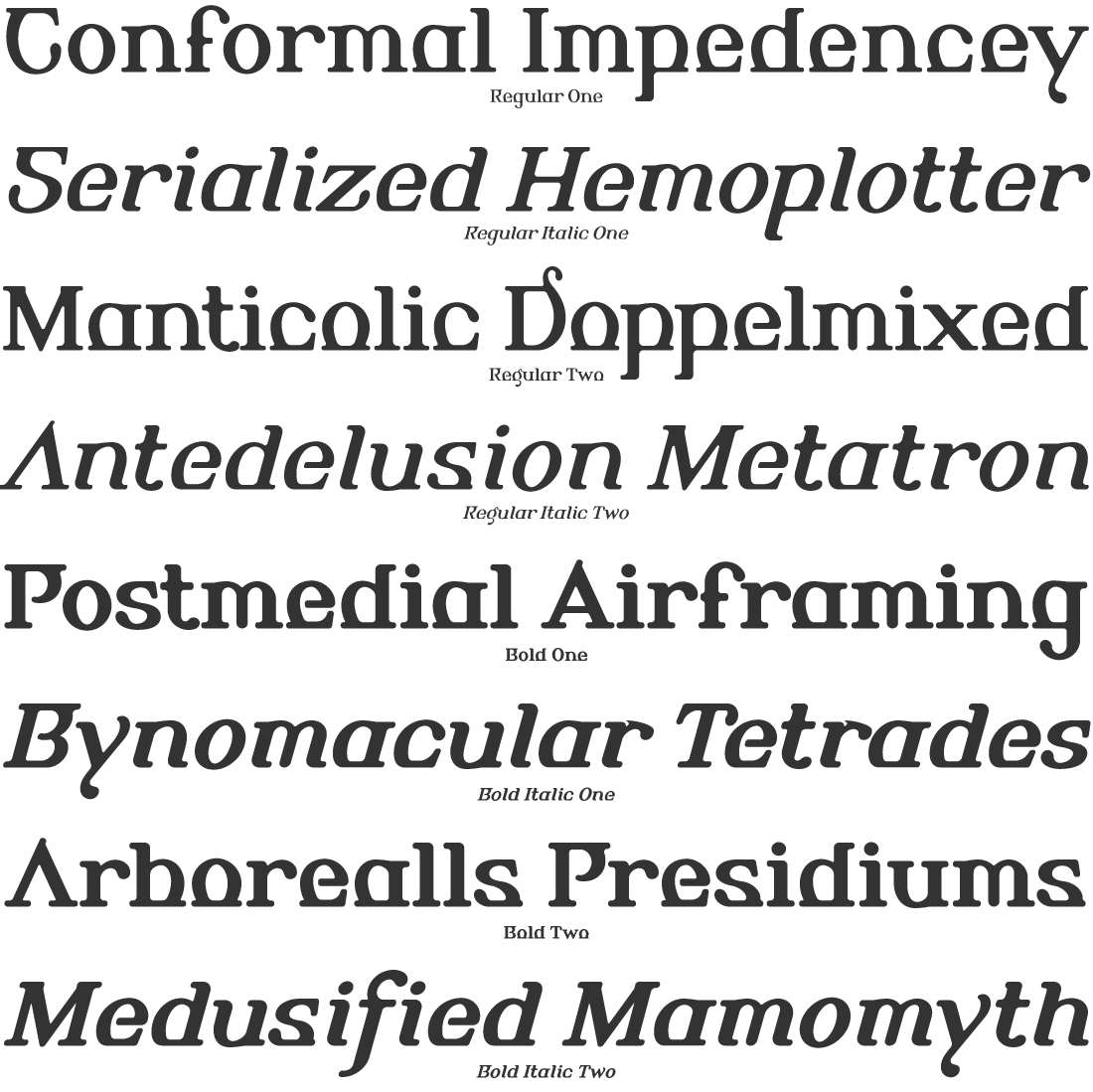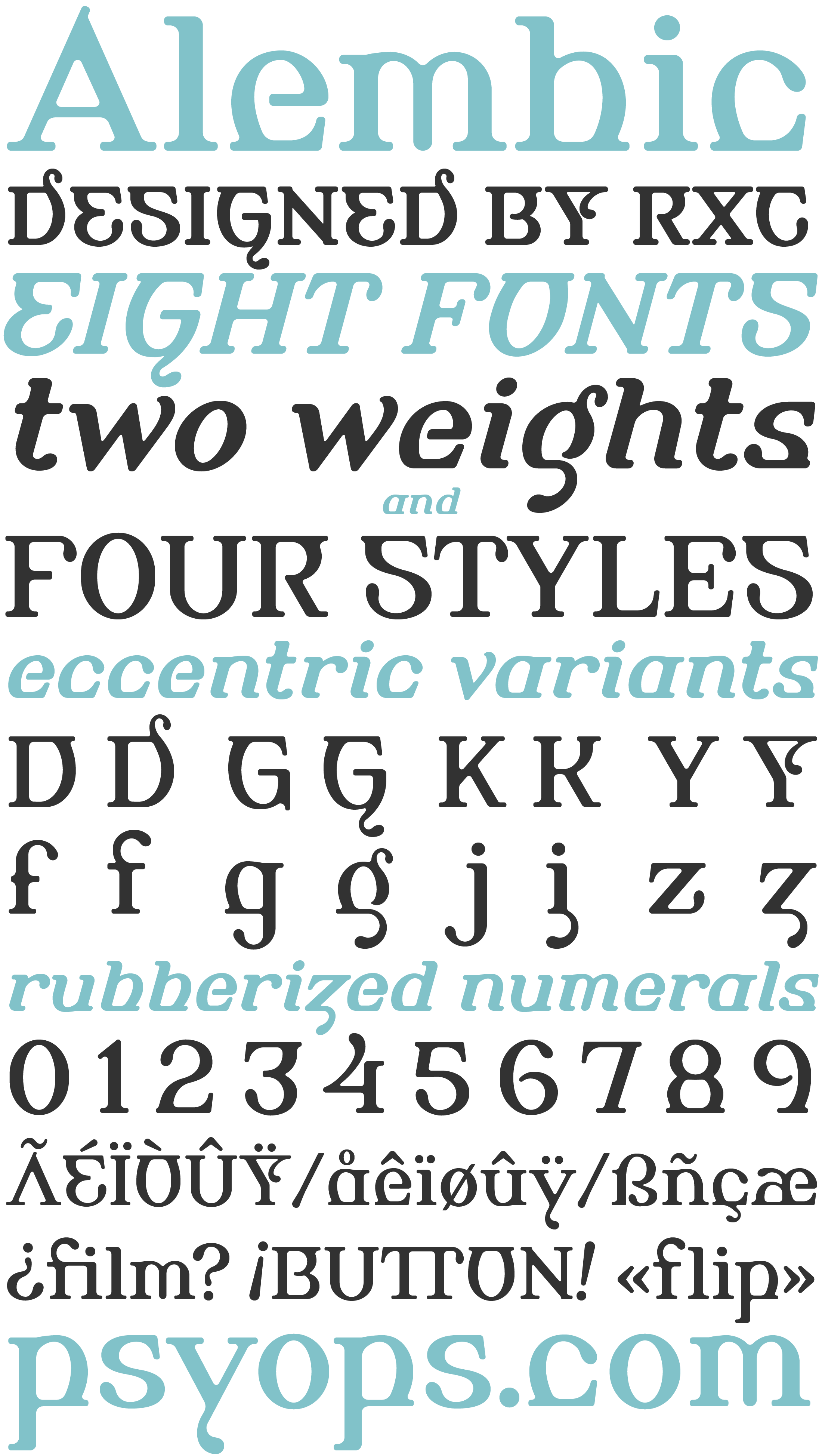 The quick brown fox jumps over the lazy dog.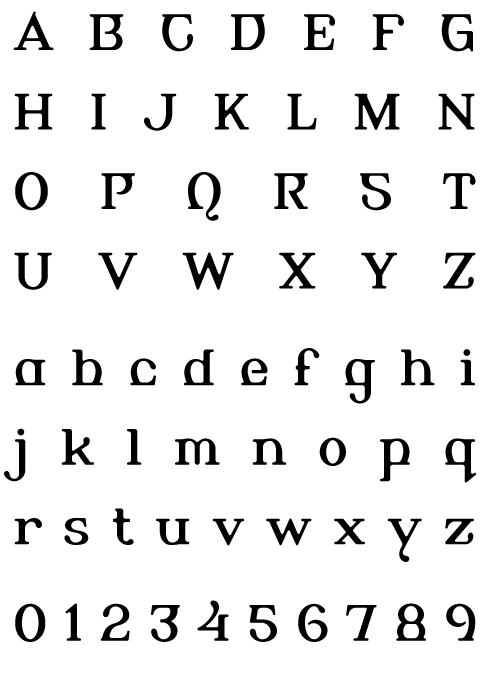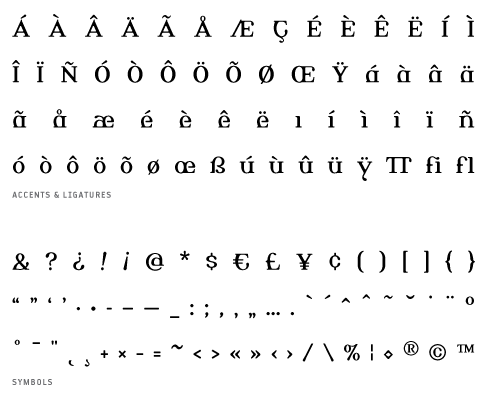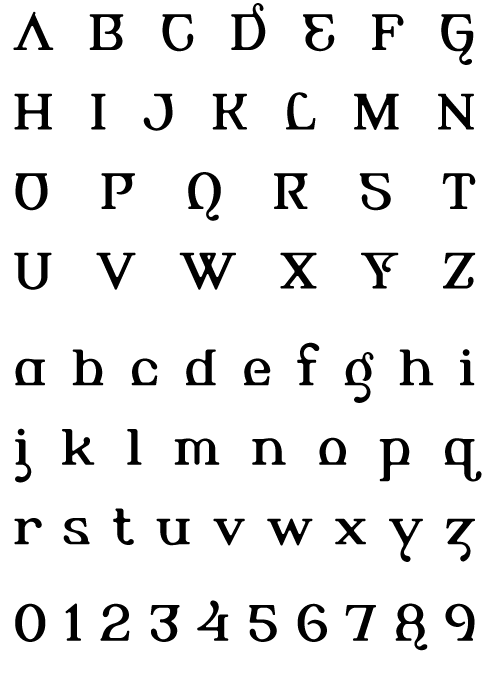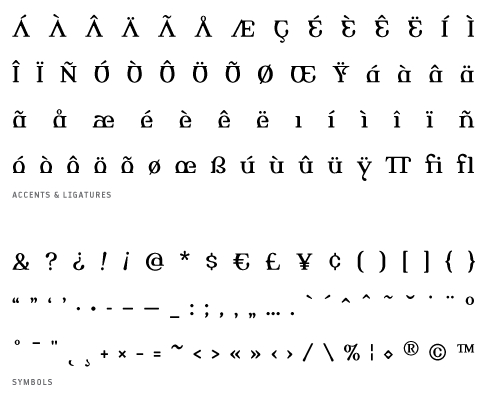 ALEMBIC REGULAR ITALIC ONE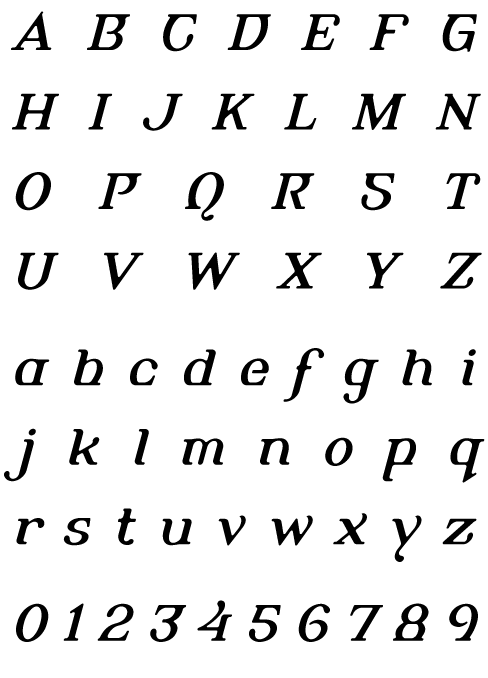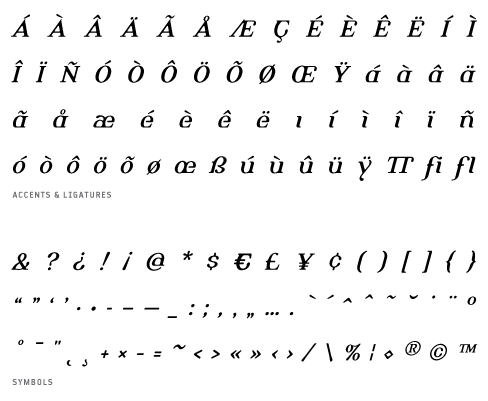 ALEMBIC REGULAR ITALIC TWO