AQUAMARINE BY GABOR KOTHAY + RXC
Welcome to the Victorian spectacle that is Aquamarine! Stand in awe afore ornate, interlocking Floralcaps and neo-classic Engraved Caps. Marvel at the plethoric Ornaments and Cameos! …More than enough to fill a curio cabinet (or a family newsletter). And then — at the point where need and inclination coincide — depress the order button post haste!
The Aquamarine fonts include: Western and Eastern European characters, Stylistic Alternates, ligatures, and more.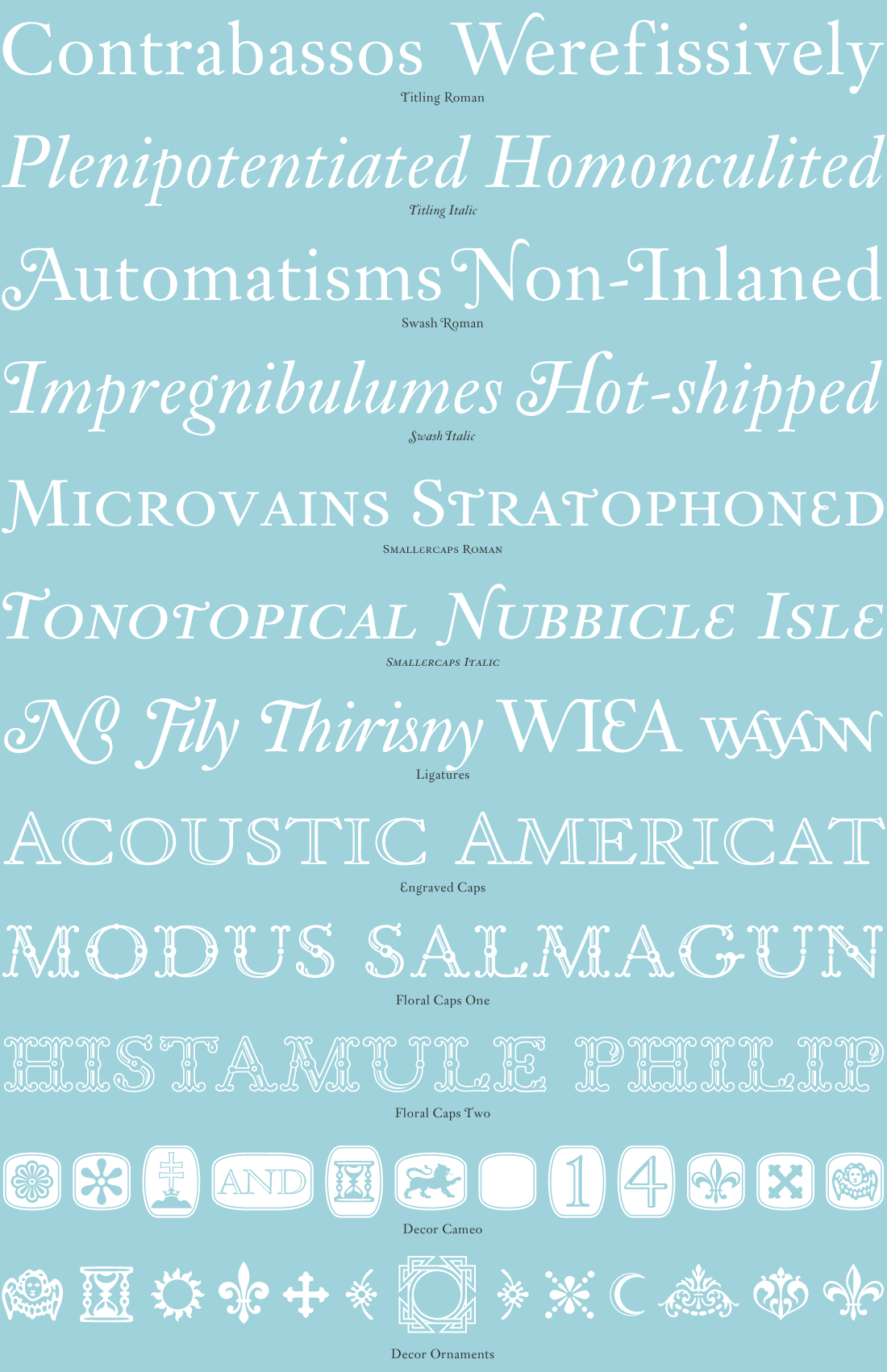 The quick brown fox jumps over the lazy dog.
AQUAMARINE PARTIAL CHARACTER SET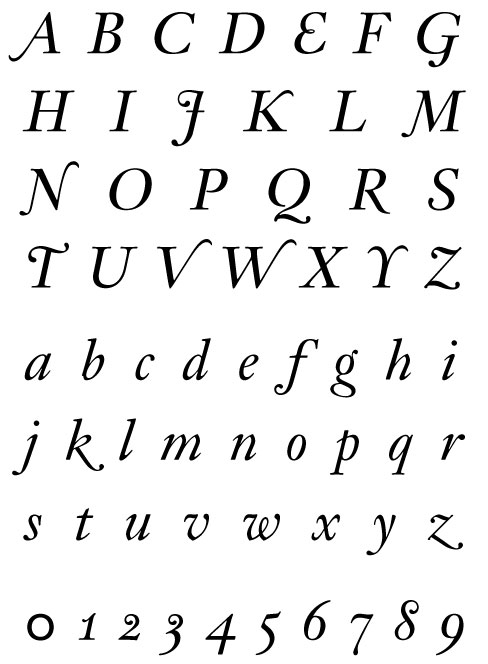 AQUAMARINE TITLING ITALIC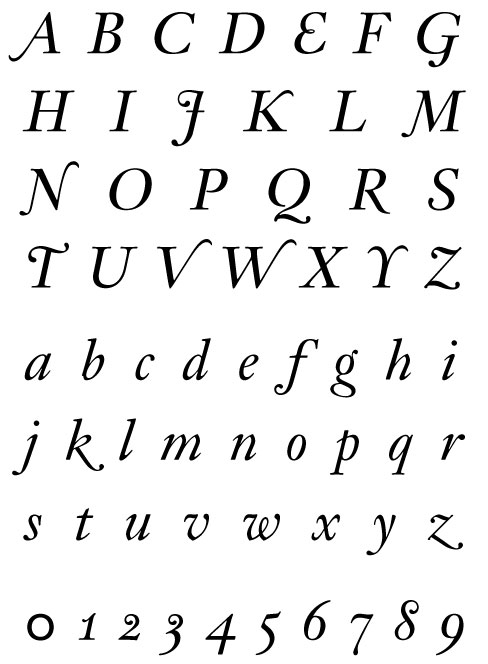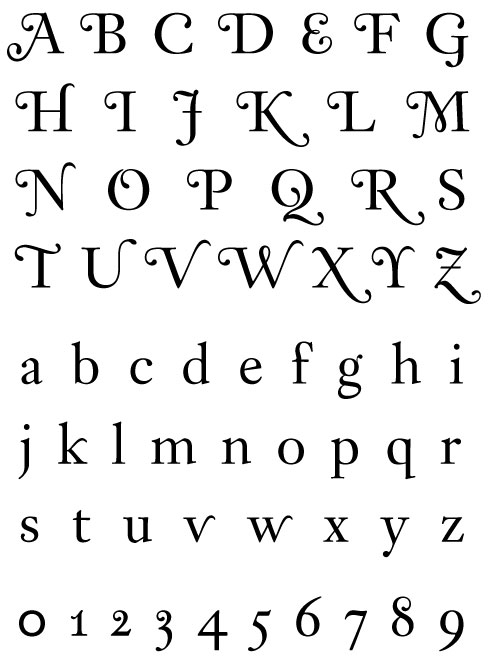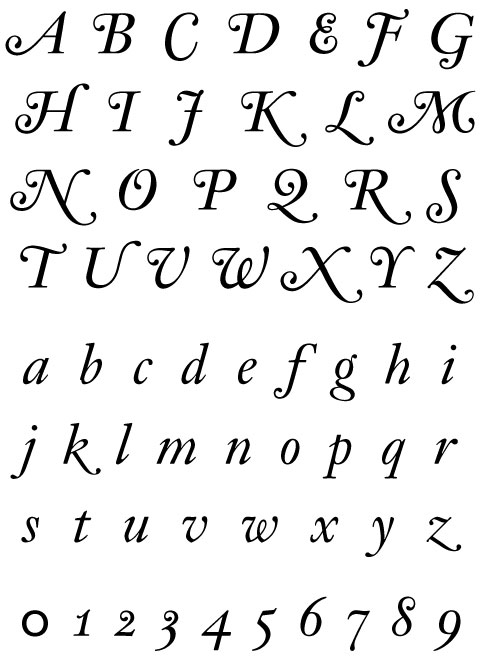 AQUAMARINE SMALLERCAPS ROMAN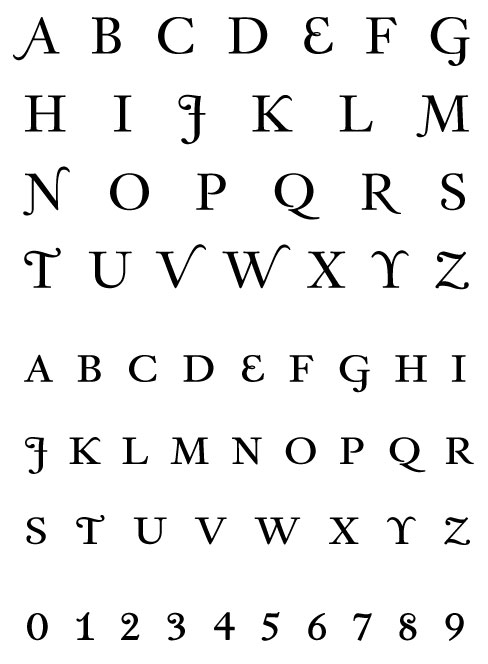 AQUAMARINE SMALLERCAPS ITALIC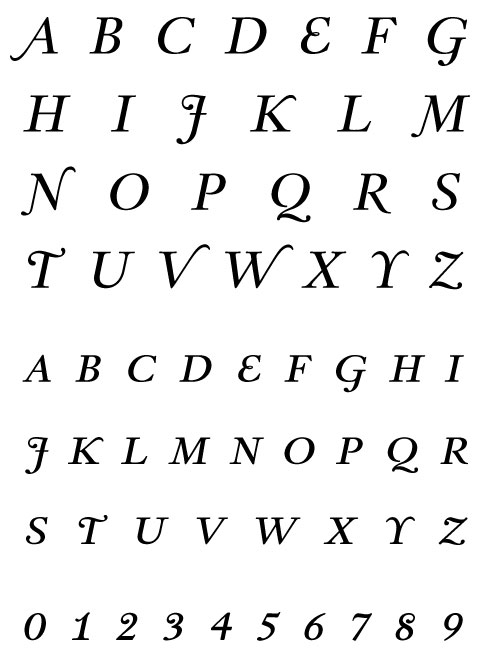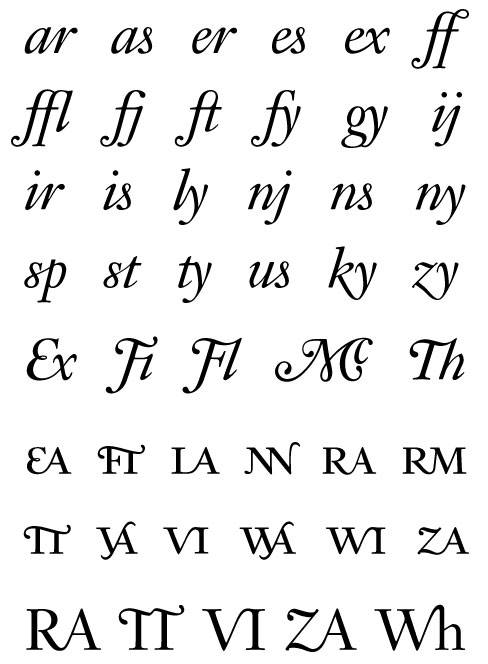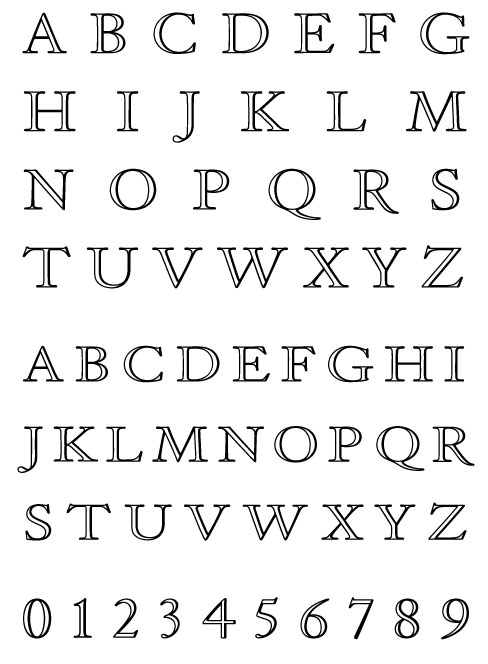 AQUAMARINE FLORAL CAPS ONE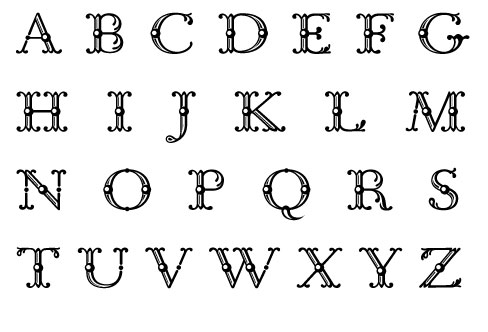 AQUAMARINE FLORAL CAPS TWO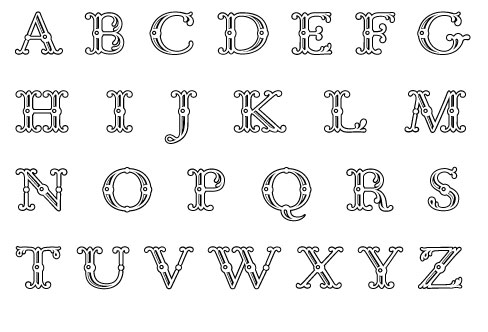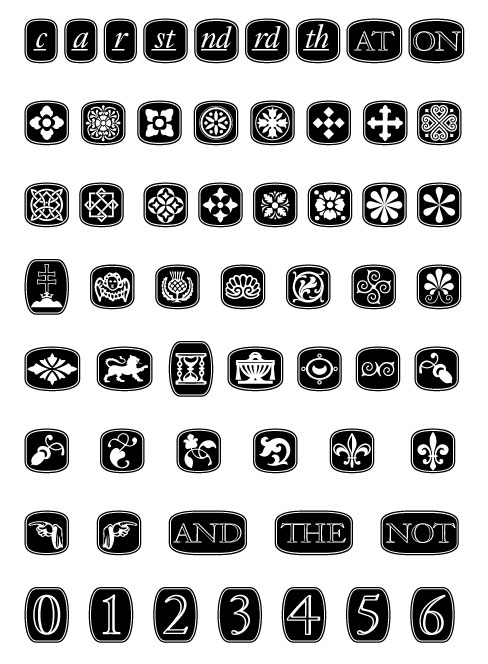 AQUAMARINE DECOR ORNAMENTS