INEGALE BY MATTHIJS VAN LEEUWEN
Inegale is a clean and calligraphic, yet legible, typeface designed by Matthijs Van Leeuwen for PSY/OPS Type Foundry in 1999.
The Inegale Set contains six modern fonts in three weights: Regular, Demi and Bold. The Inegale fonts include Western and Eastern European characters, Stylistic Alternates, ligatures, and more.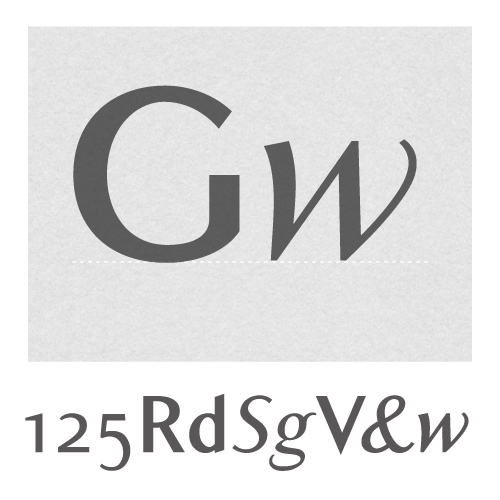 The quick brown fox jumps over the lazy dog.