A NEW-FANGLED TAKE ON OLD WEST BRANDING CONVENTIONS · BY MONICA MACCAUX (WITH RXC) · 2 FONTS · $35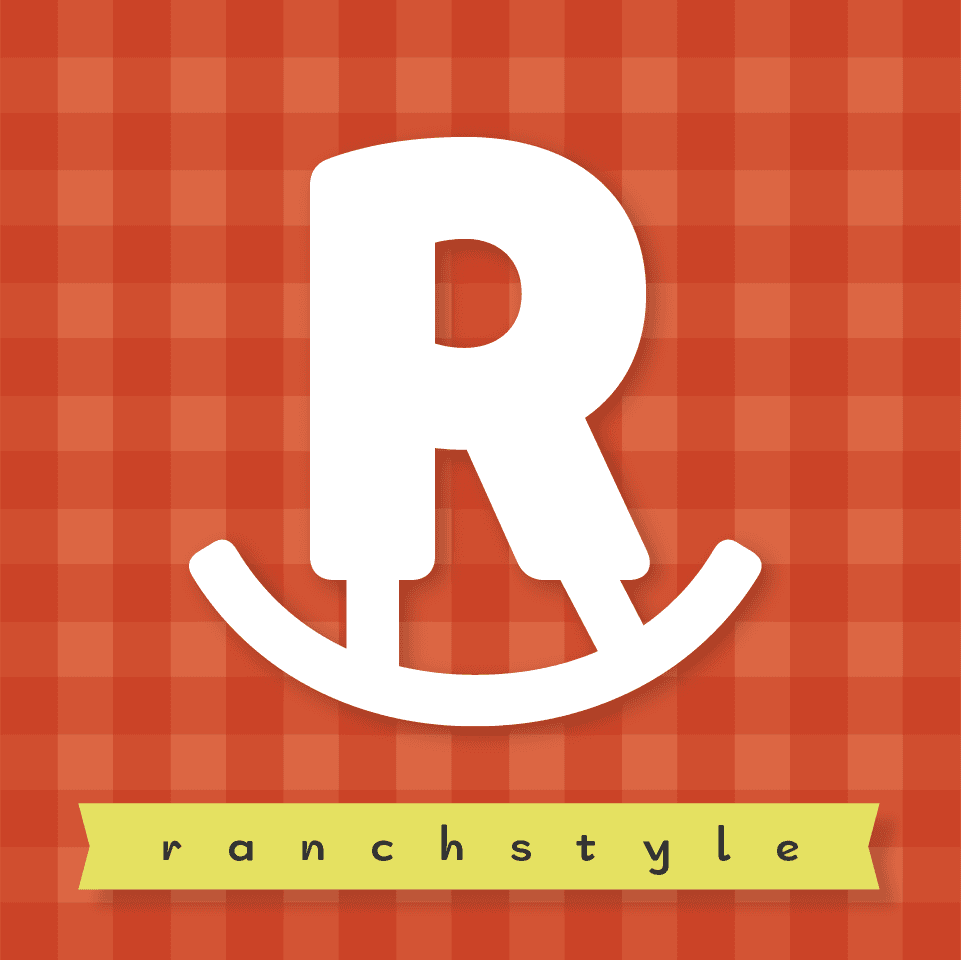 Monica Maccaux's interest in the visual language of livestock branding began nearly as soon as she arrived in Reno, Nevada — where she was tasked with establishing the new Graphic Design Department at UNR. The formidible collection of branding artifacts in the university archives captivated Monica and compelled her to deepen her research on the subject.
In designing a font and symbol system based on this visual standard — as best codified in publications like the Nevada Brand Book (1924) — Monica opted for a style that was unique and contemporary and vivacious. More aligned to 20th-century modern ranchstyle homes than to predictable old-west letter tropes.
After setting the design groundwork for Ranchstyle, Monica teamed with RXC at PSY/OPS to further edit, expand, and engineer the type and symbol system. It's common for a type project to grow during development as new style possibilities come to mind. Ranchstyle was especially prone to this effect, and happily so. While we capped the initial release at one text font with 920 characters (many of them alternates) and an Elements font with 90 pictograms, the next expansion is expected to include three heavier text weights, more language support, and new brand styles and elements.
You can type your own text here, if'n you please...
 RANCHSTYLE TEXT(URE) SAMPLES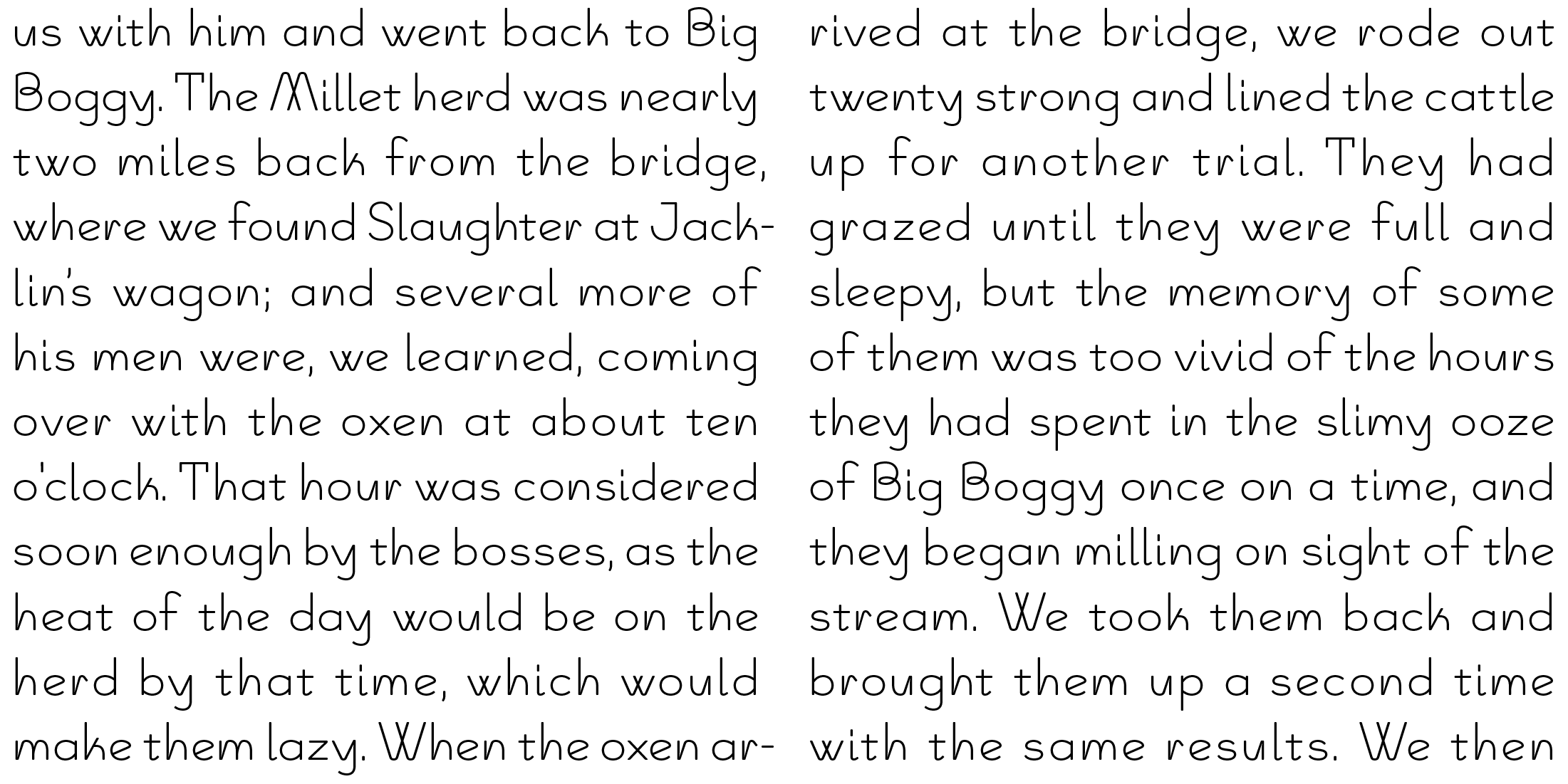 RANCHSTYLE CORE CHARACTER SET
ALTERNATE CAPITALS AND FIGURES  →  

SHINING
ALTERNATE CAPITALS AND FIGURES  →  

RAYS
ALTERNATE CAPITALS AND FIGURES  →  

SPIKED
ALTERNATE CAPITALS AND FIGURES  →  

HORNED
ALTERNATE CAPITALS AND FIGURES  →  

FLYING
ALTERNATE CAPITALS AND FIGURES  →  

WALKING
ALTERNATE CAPITALS AND FIGURES  →  

DRAGGING
ALTERNATE CAPITALS AND FIGURES  →  

FORKED
ALTERNATE CAPITALS AND FIGURES  →  

ROCKING
ALTERNATE CAPITALS AND FIGURES  →  

TUMBLING
ALTERNATE CAPITALS AND FIGURES  →  

LAZY
ALTERNATE CAPITALS AND FIGURES  →  

CRAZY
ALTERNATE CAPITALS AND FIGURES  →  

BROKEN
ALTERNATE CAPITALS AND FIGURES  →  

CIRCLE
ALTERNATE CAPITALS AND FIGURES  →  

BOX
RANCHSTYLE 

ELEMENTS FONT

 → 
PICTOGRAMS
RANCHSTYLE 

ELEMENTS FONT

 → BARBED 
WIRE SEGMENTS