REMONTOIRE BY STEFAN HATTENBACH
Based on unfinished sketches for an unpublished typeface by Karl-Erik Forsberg, Stefan Hattenbach picked up where he left off and fleshed out the sturdy and sophisticated typeface known as Remontoire.
The Remontoire fonts include: Western and Eastern European characters, stylistic alternates, ligatures, and more. A Small Caps and Old Style Numerals (SCOSF) font is also available.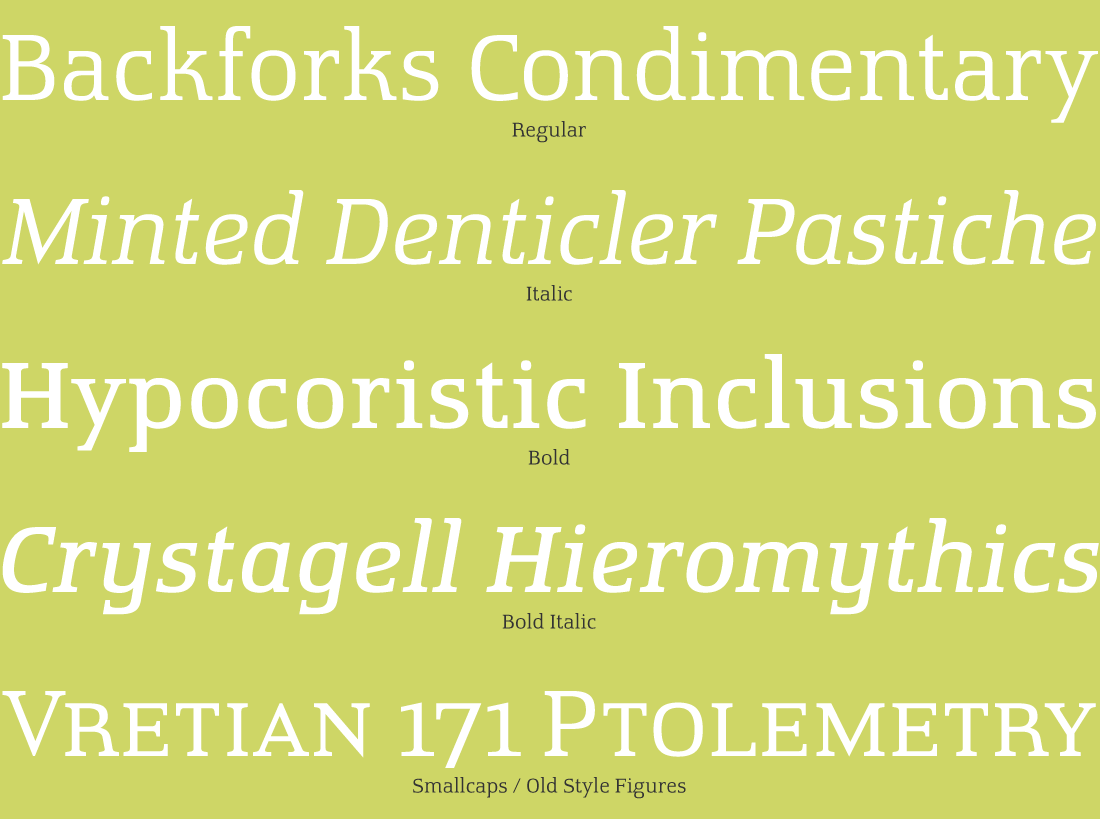 The five boxing wizards jump quickly.