FACEPLATE SANS DESIGNED BY RXC
Faceplate Sans was originally created for a series of type design workshops. From initial pencil sketches through to finished files, it served as a model design, demonstrating the various states of typeface development. It was first made available commercially in 2001 in ten cuts. As humanist sanserifs go, Faceplate is fairly non-descript, however it does have a few distinctive attributes, including bowed-in diagonal strokes (intended to conserve linear space), and a tri-oval g.
The Faceplate Sans fonts include: Western and Eastern European characters, Ligatures, and more.
There is an evaluation version of Faceplate Sans available. These LV fonts (A Gauge and C Gauge) contain basic character sets (no special option- or alt-strokes), and are bound by the license terms included with the files. You can find them here: https://www.psyops.com/faceplate-sans-lv/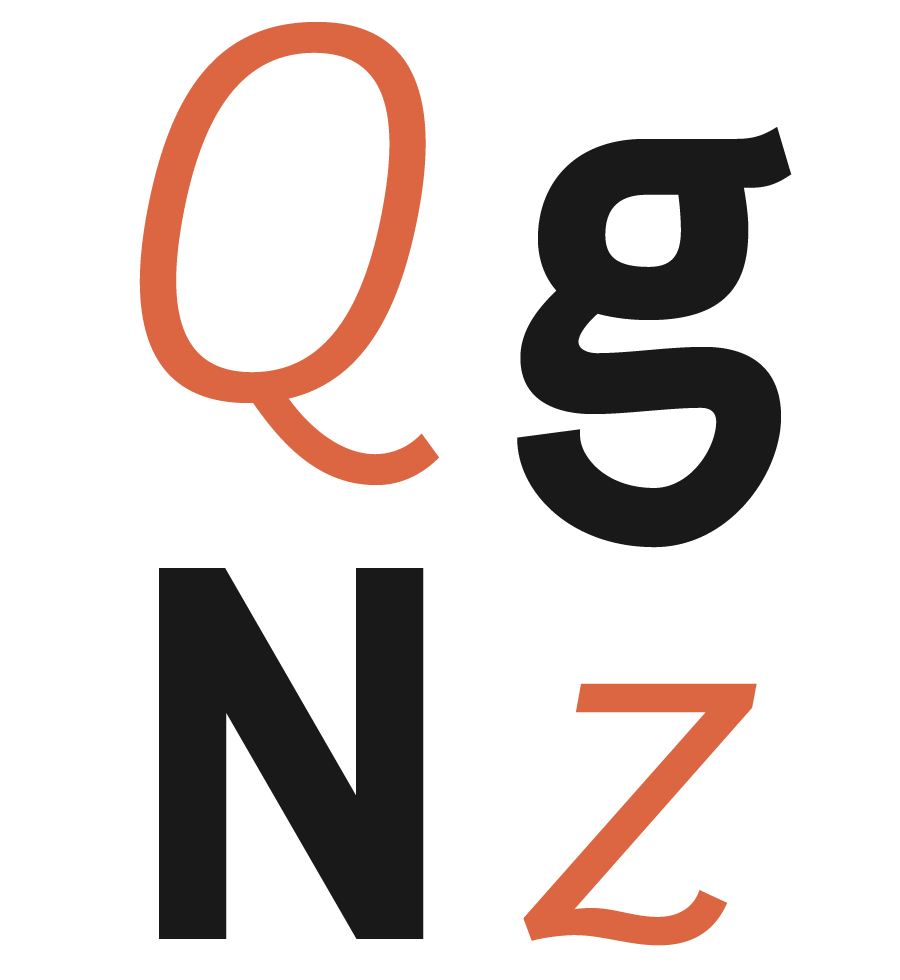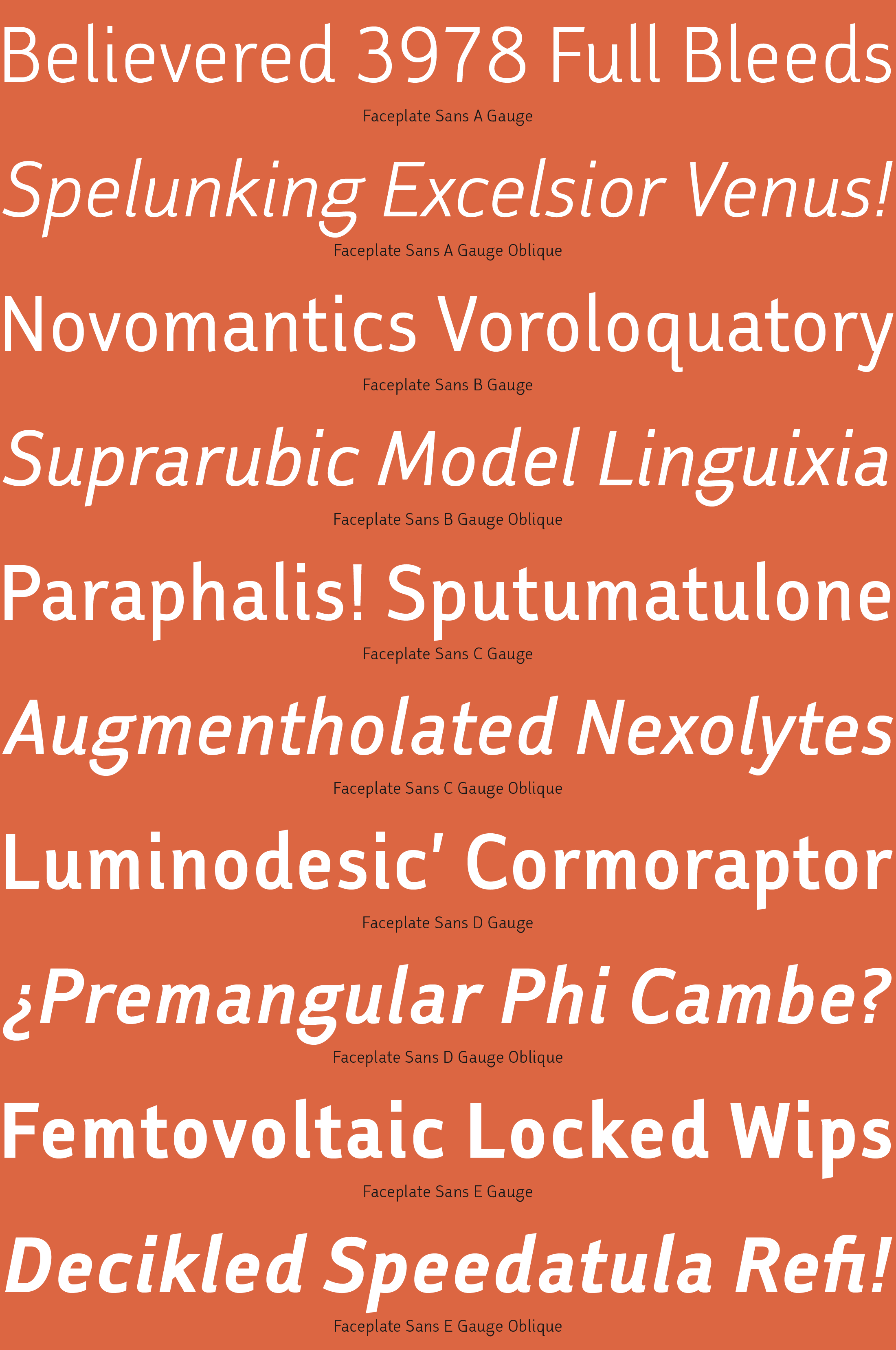 The five boxing wizards jump quickly.
FACEPLATE SANS CHARACTER SET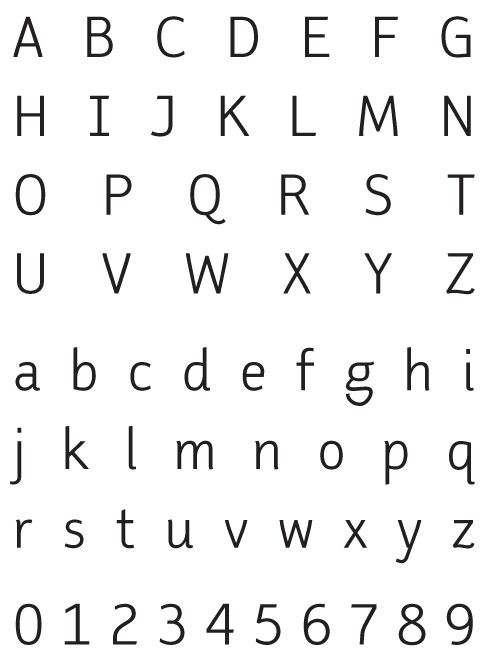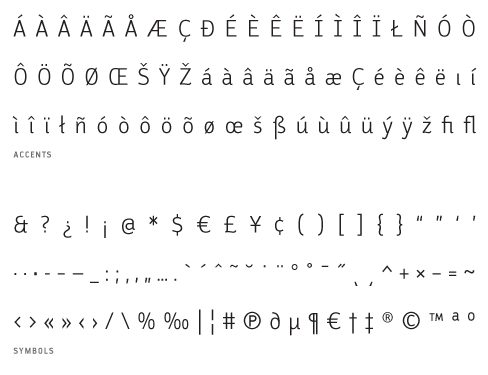 FACEPLATE SANS A GAUGE OBLIQUE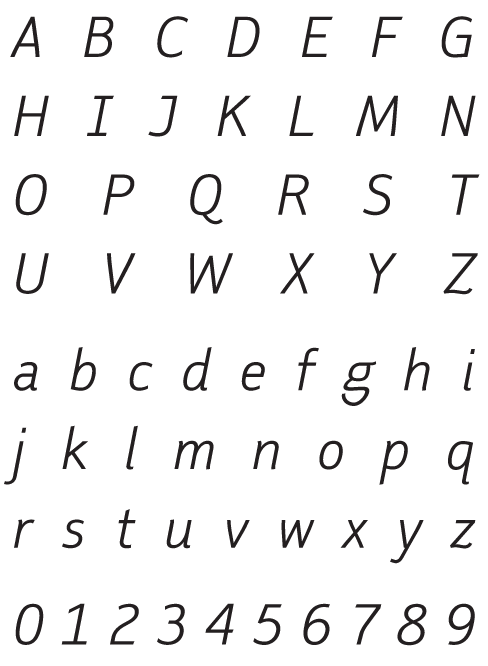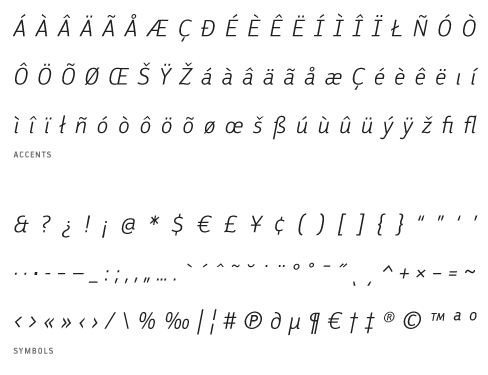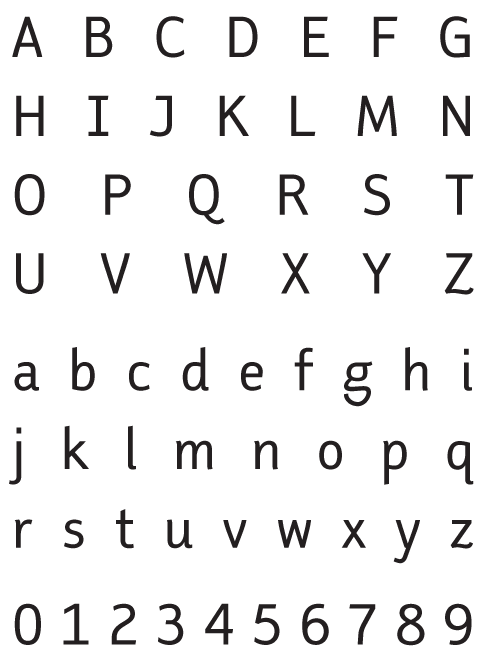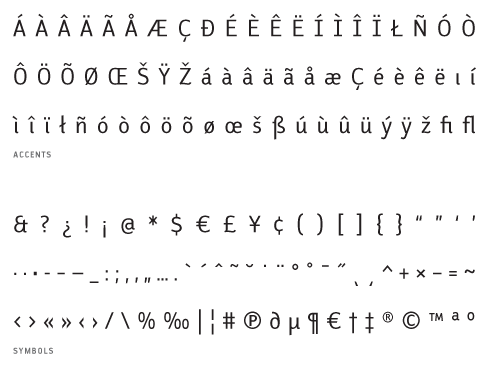 FACEPLATE SANS B GAUGE OBLIQUE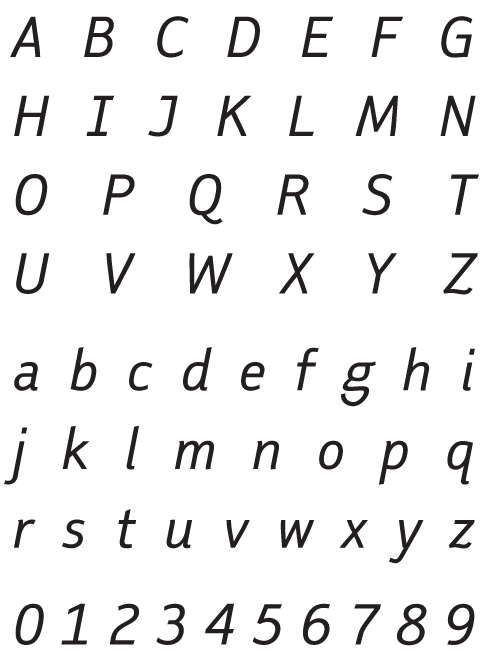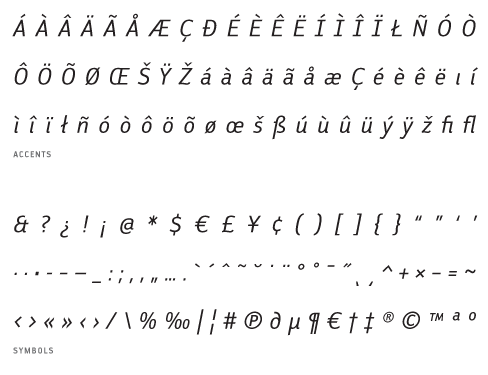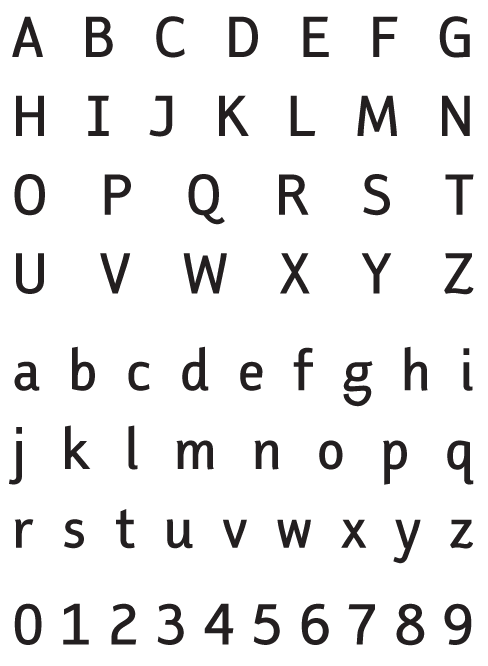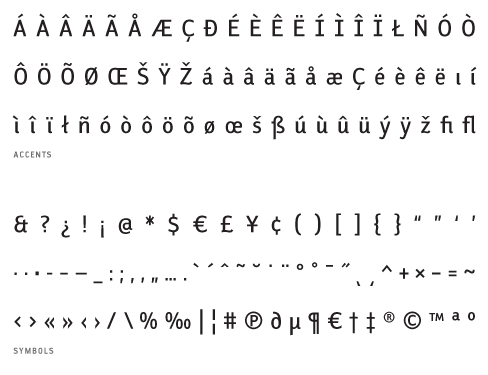 FACEPLATE SANS C GAUGE OBLIQUE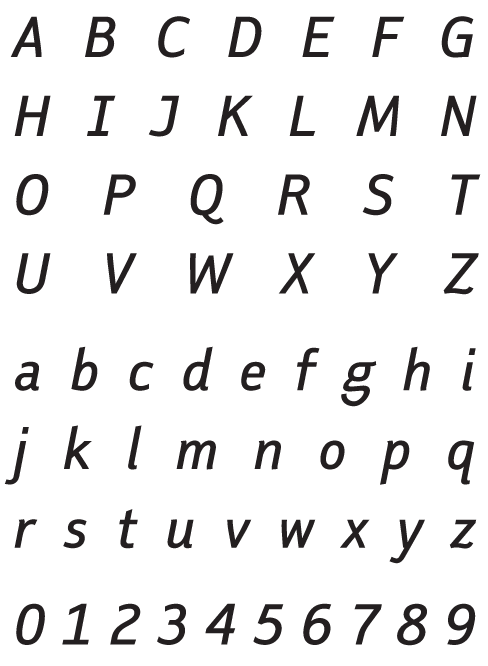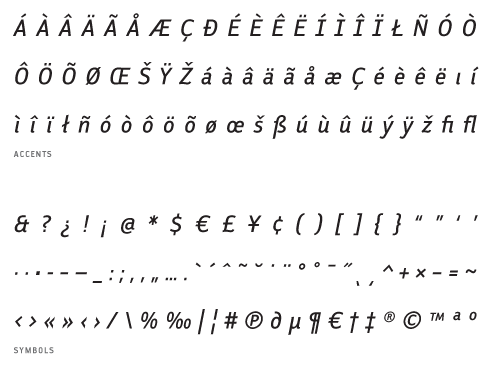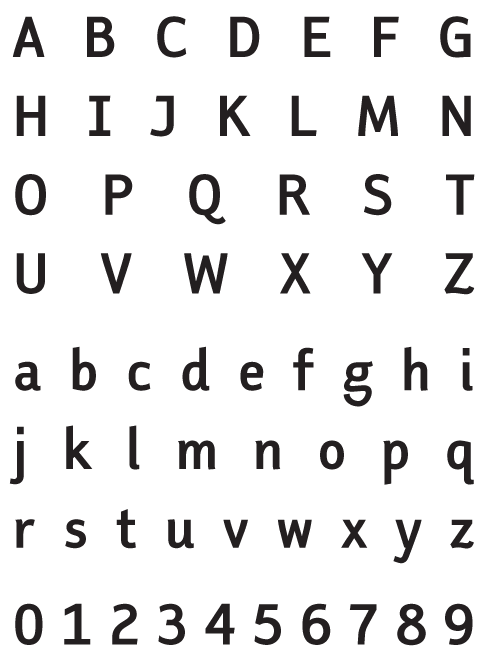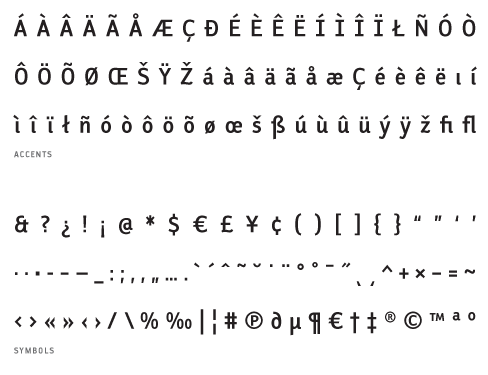 FACEPLATE SANS D GAUGE OBLIQUE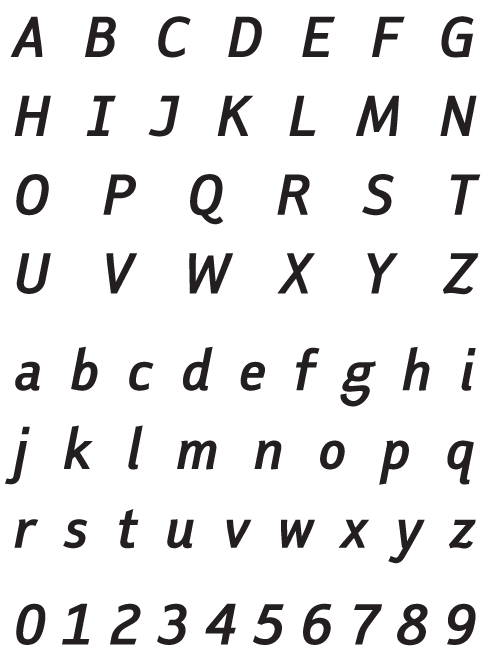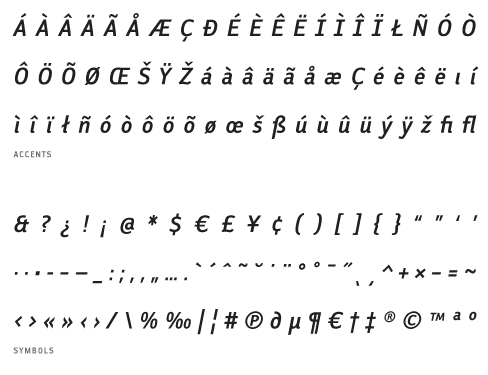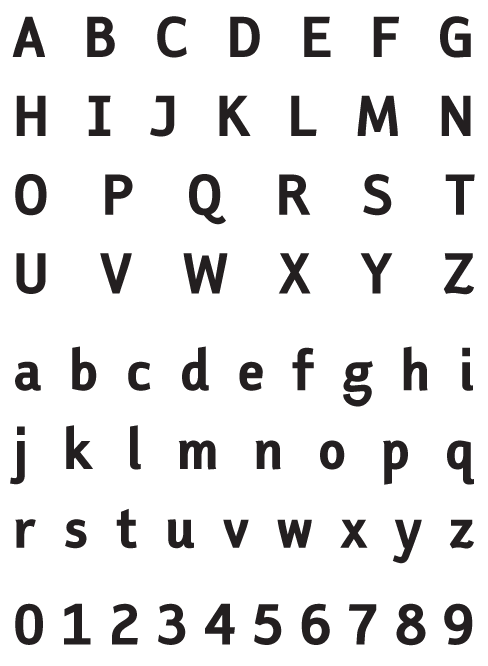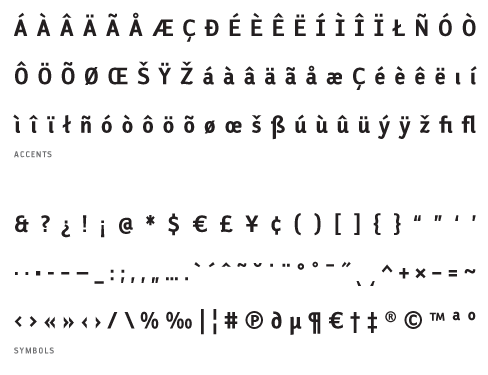 FACEPLATE SANS E GAUGE OBLIQUE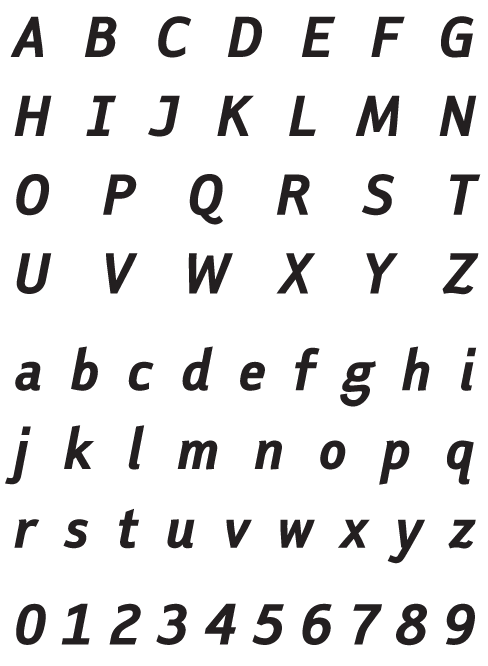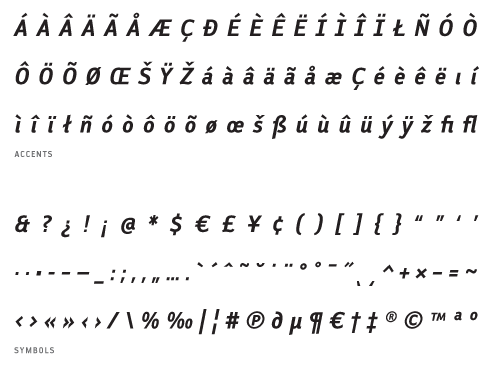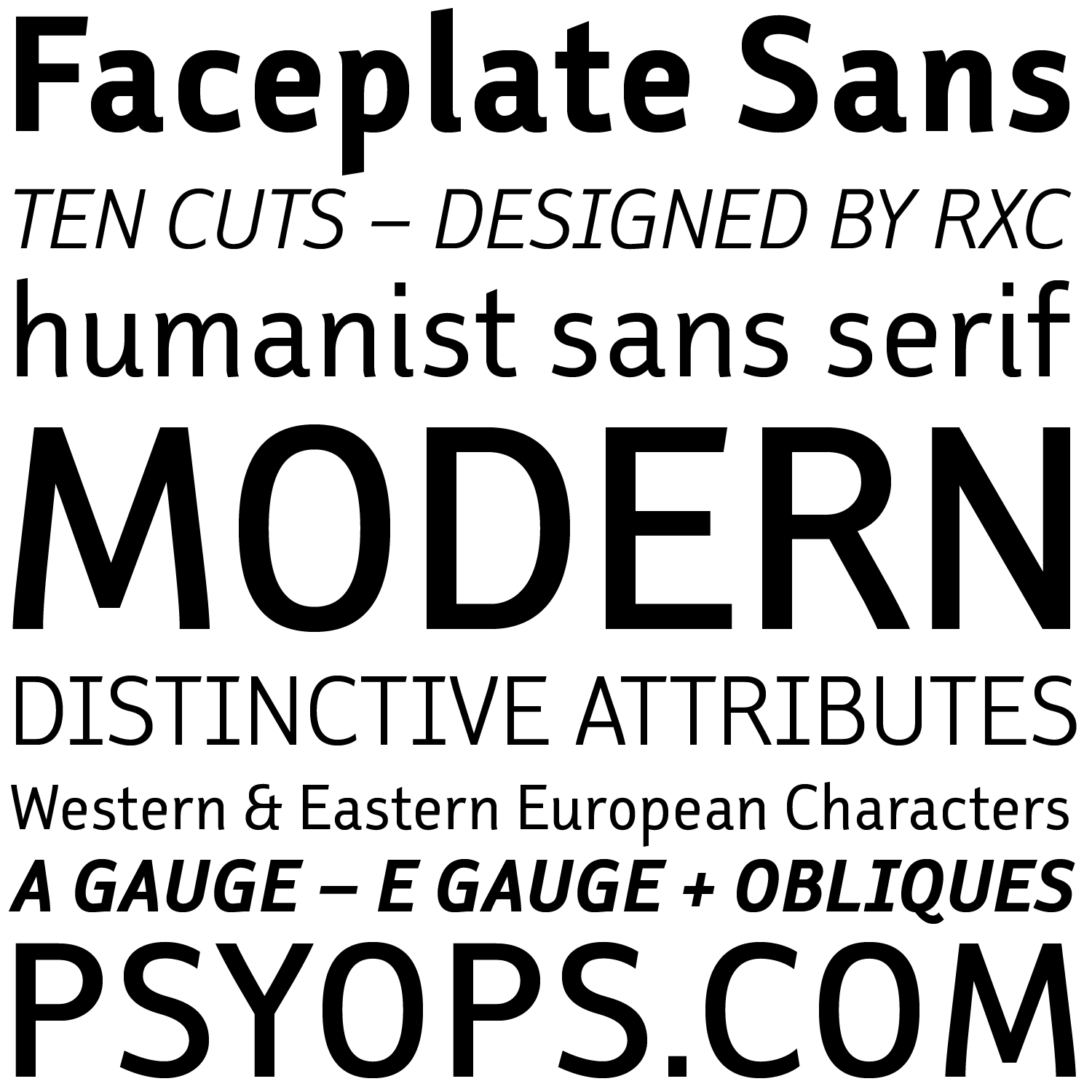 FACEPLATE SANS A GAUGE OBLIQUE


FACEPLATE SANS B GAUGE OBLIQUE

FACEPLATE SANS C GAUGE OBLIQUE


FACEPLATE SANS D GAUGE OBLIQUE


FACEPLATE SANS E GAUGE OBLIQUE