HARUNAMI BY CHIHARU TANAKA
HaruNami ("spring wave") fuses Japanese ornamentation with the Roman alphabet. All the motifs in the typeface are based on traditional Japanese wave ornamentation. HaruNami has a unique stylistic system that ranges from Simple to Ornate. The Simple font is a purely functional sanserif that is ready to use as text type. The three other styles — Decorative, Embellished and Ornate — progressively apply the wave ornamentation.
The Harunami Pro fonts contain Western and Eastern European characters, ligatures, stylistic alternates, and more.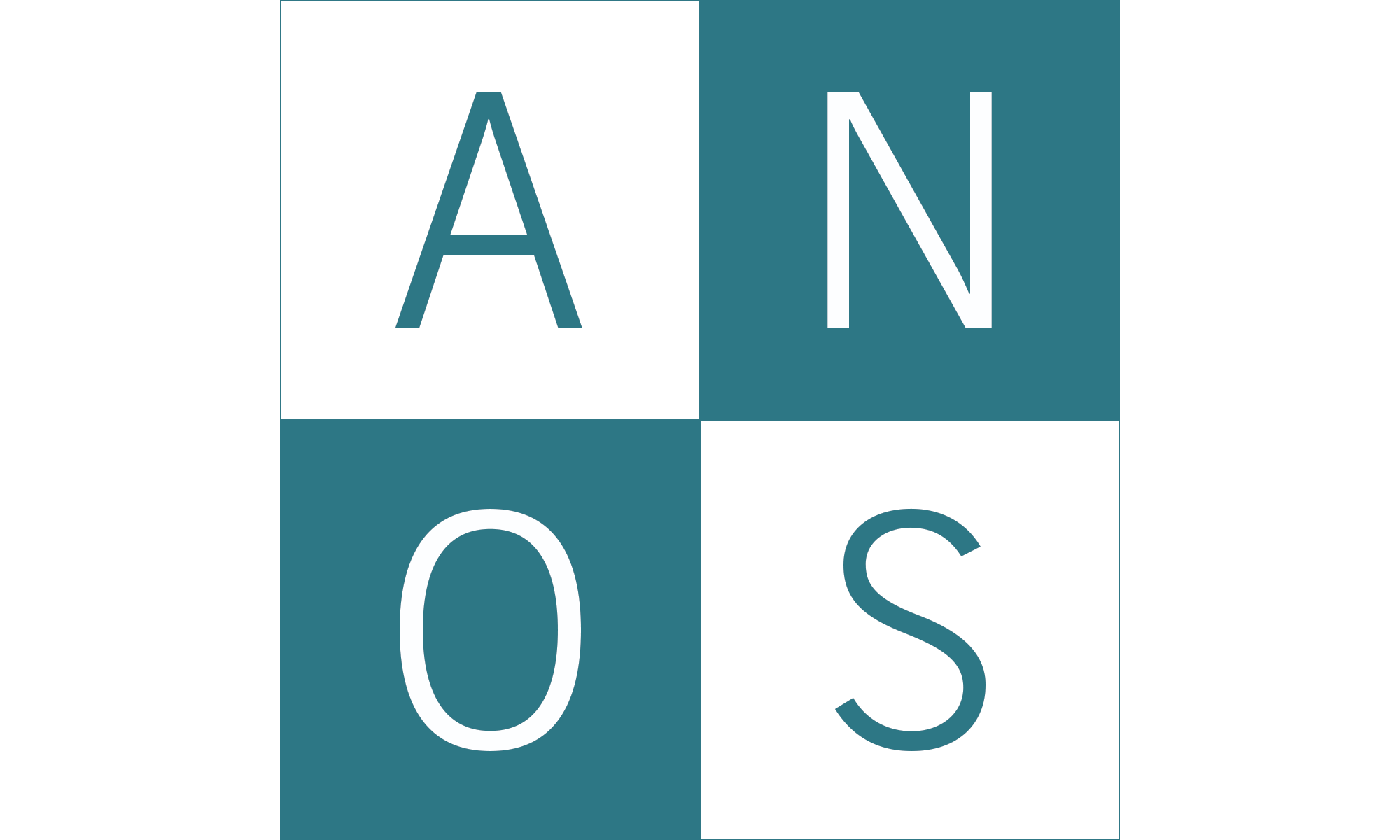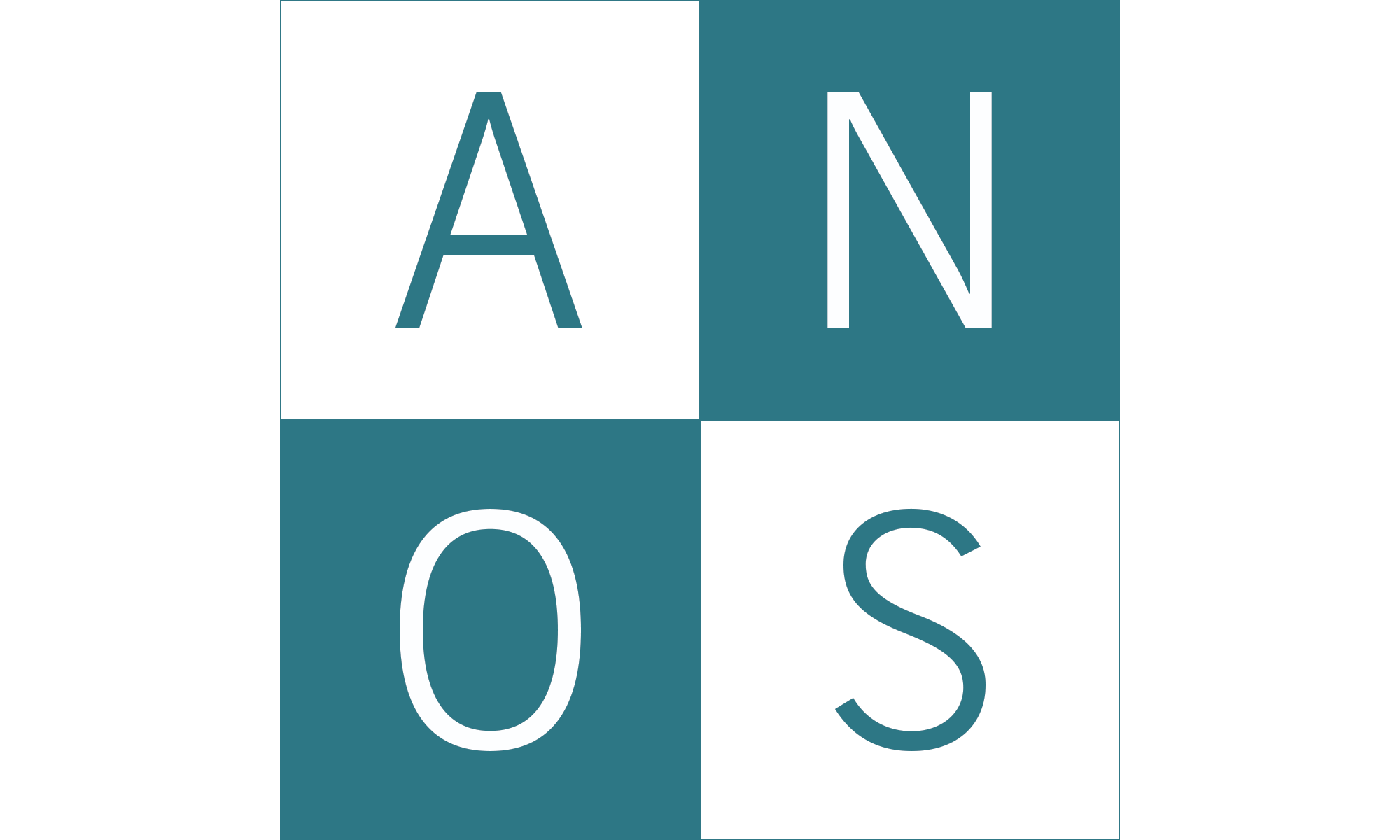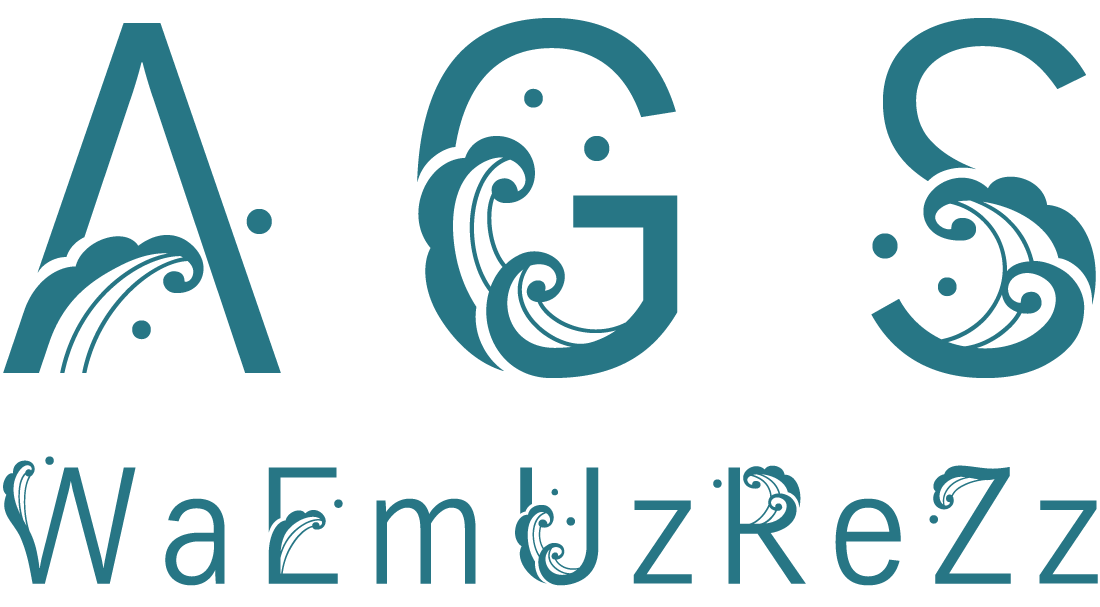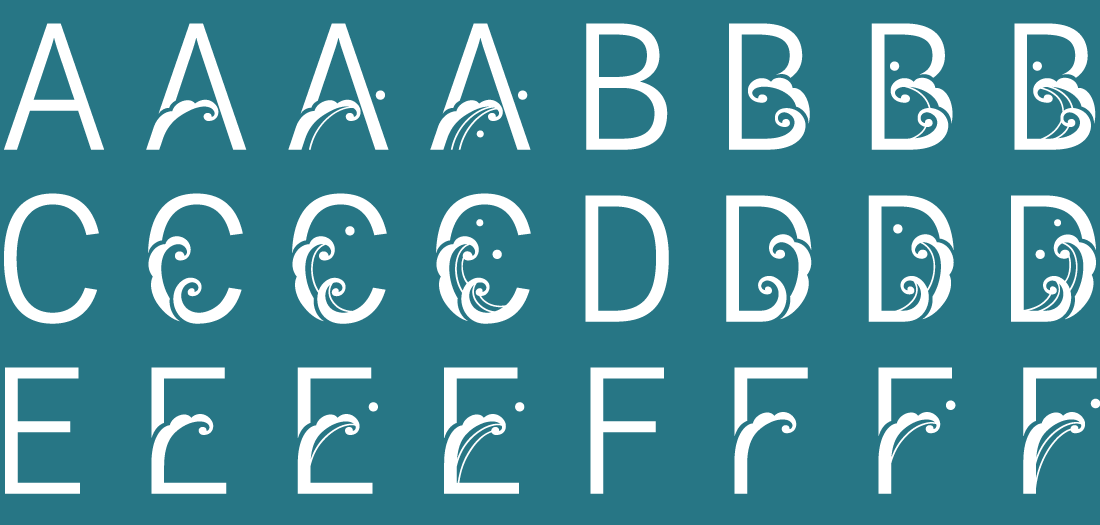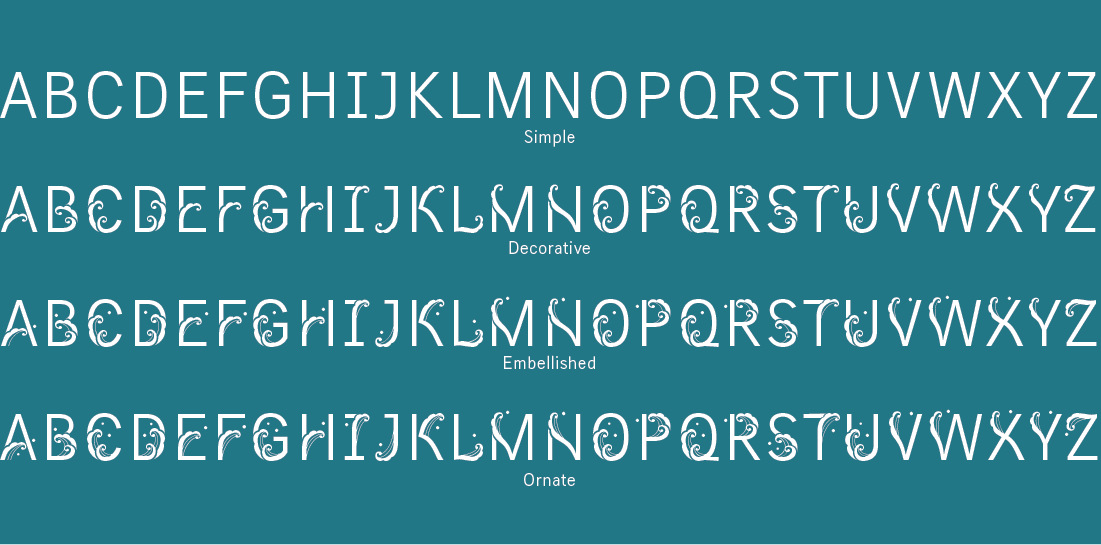 A BEAUTIFUL moth near the SPRING