POOLE IS DESIGNED BY WESLEY POOLE
In Poole Chiselcut Standard (the lightest of the three weights in the family), the delicate inlines create a sort of crystalline elegance; while the other weights play up the Late Victorian lineage of the typeface. The Heavy font does its best work in playbills, menus, signage and other settings where a quirky, turn-of-the-(20th)-century strength feel is called for.
The Poole fonts include: Western and Eastern European characters, ligatures, alternate characters, and more.
Two subset packages are available. A Solid which contains Standard, Mid Weight, and Heavy Weight. And, a Chiselcut with Chiselcut Standard, Chiselcut Mid Weight, and Chiselcut Heavy Weight.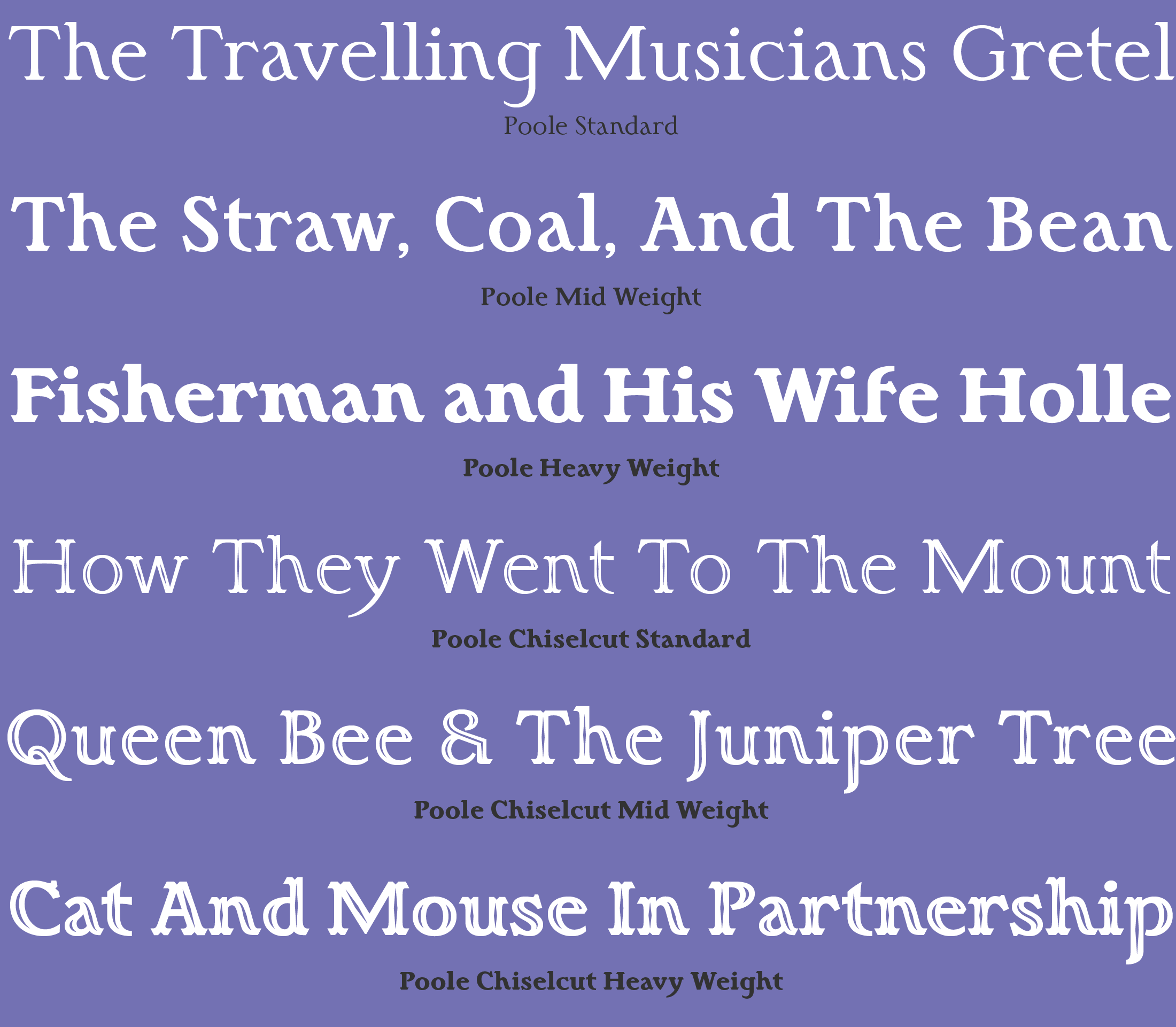 The quick brown fox jumps over the lazy dog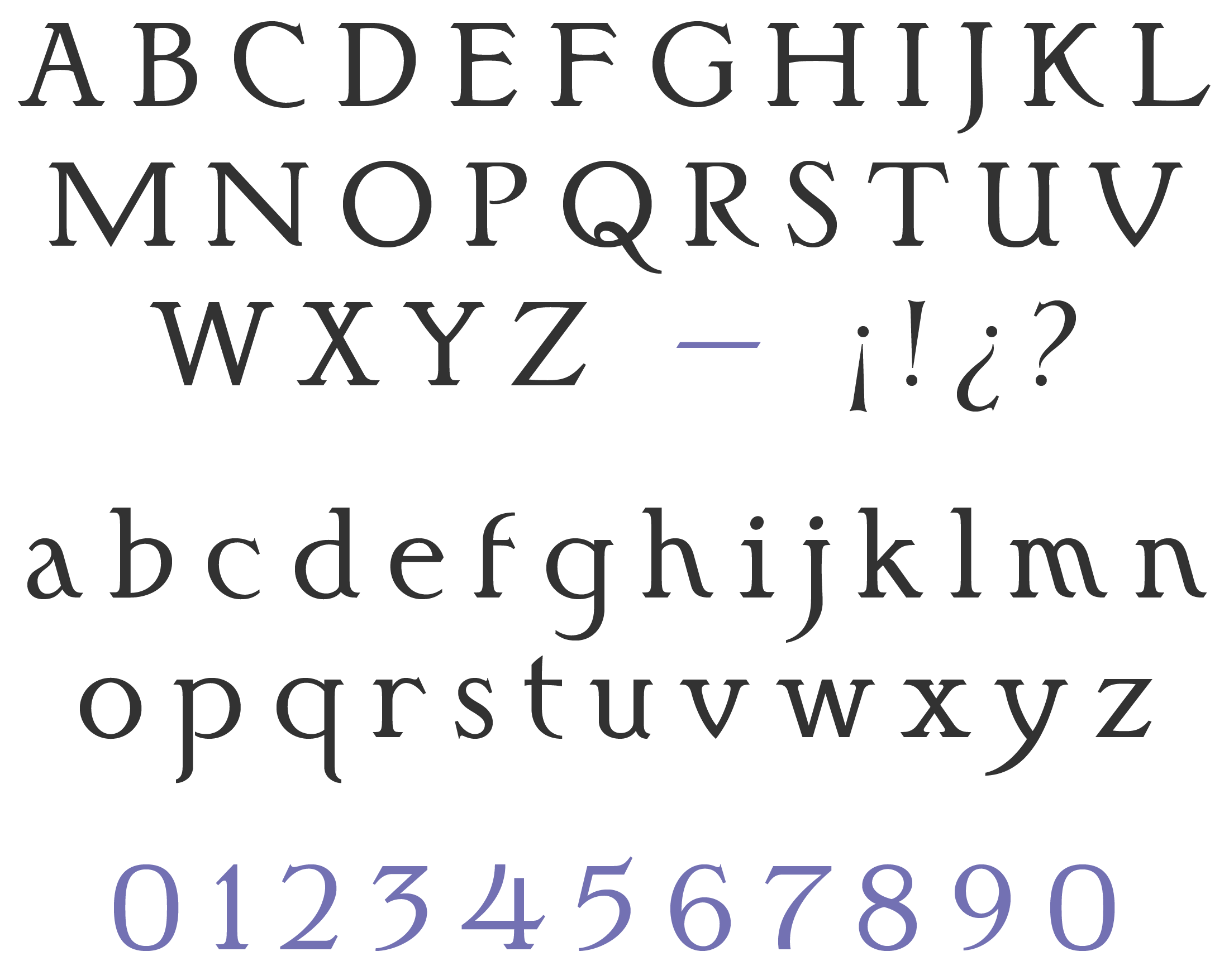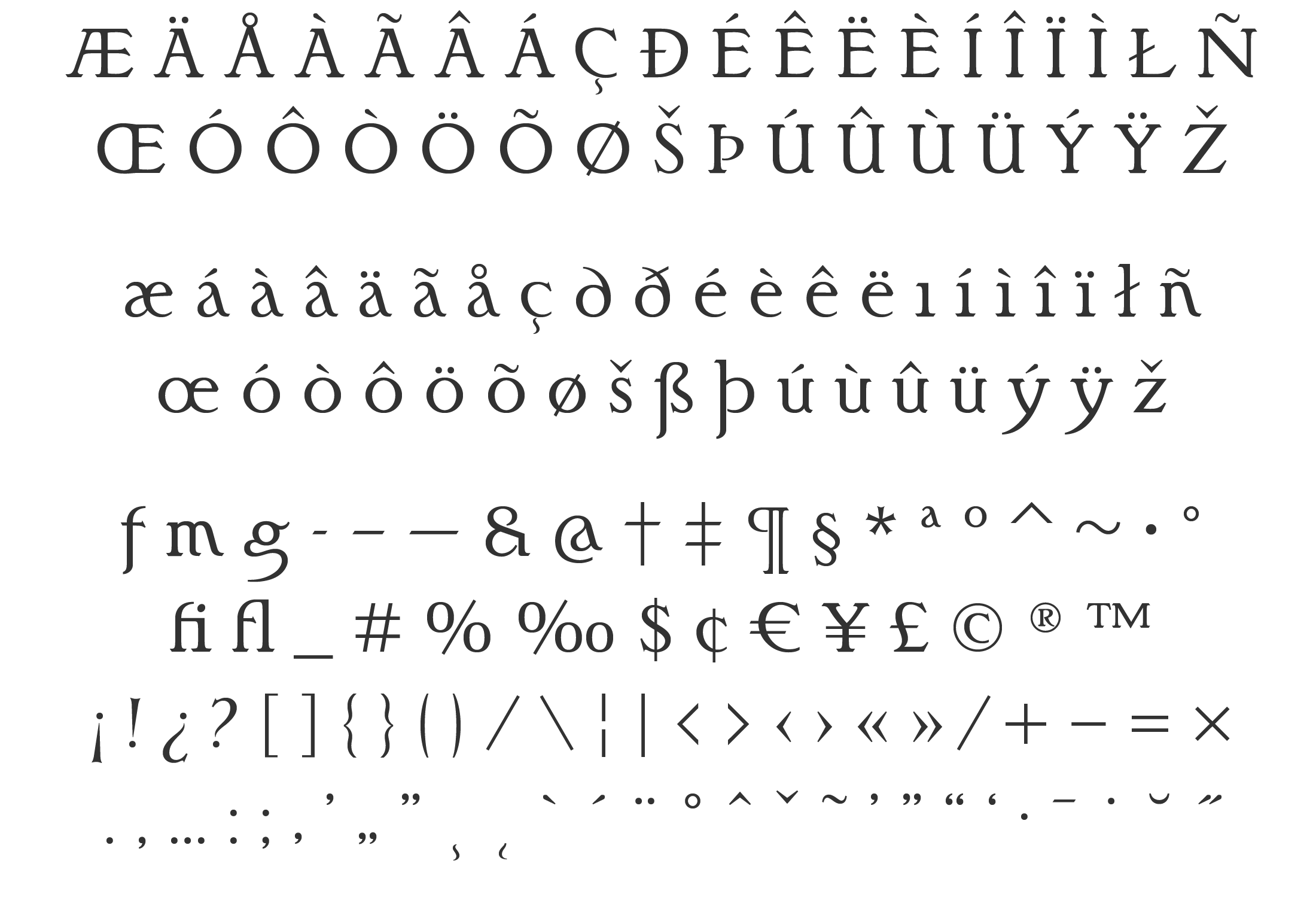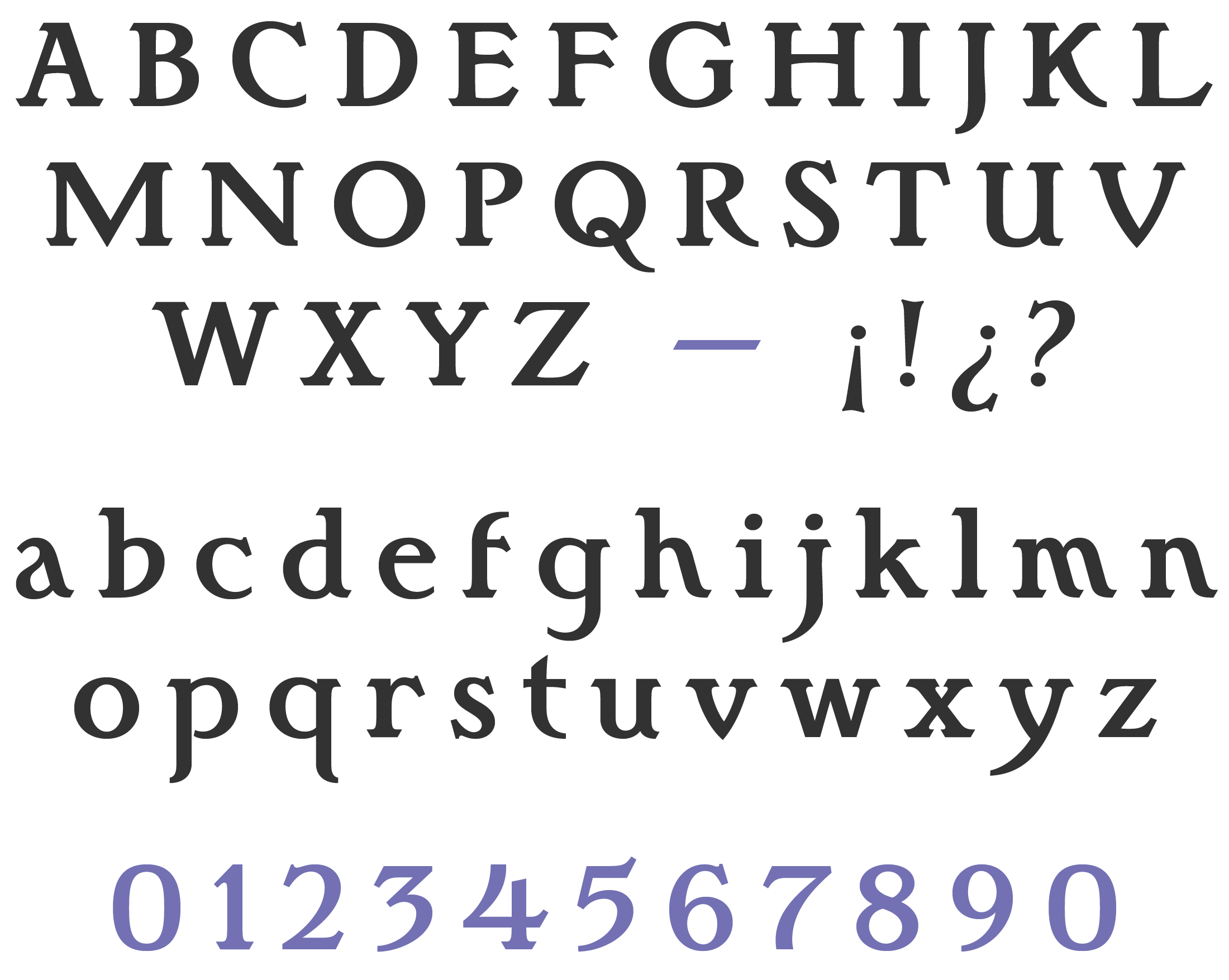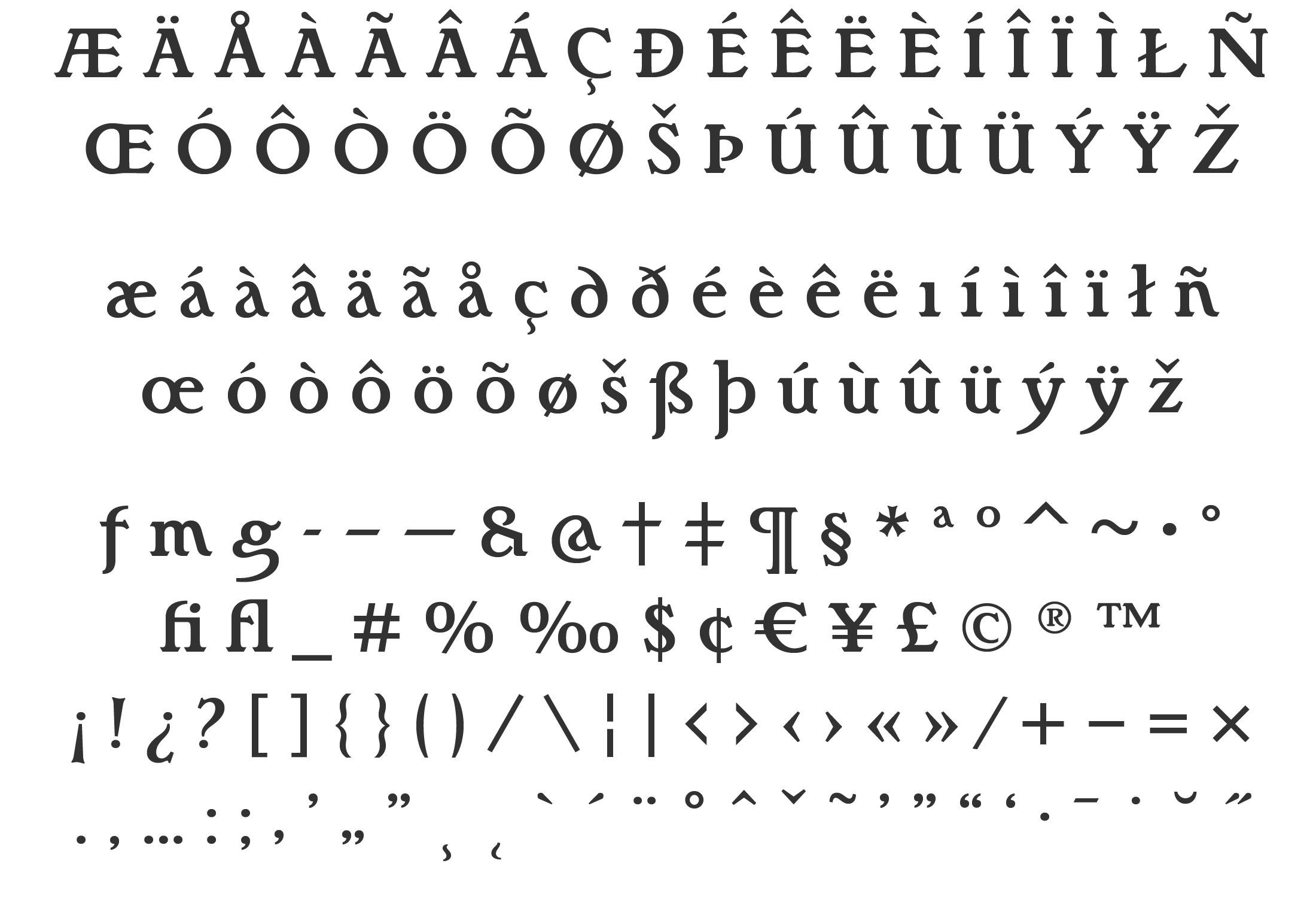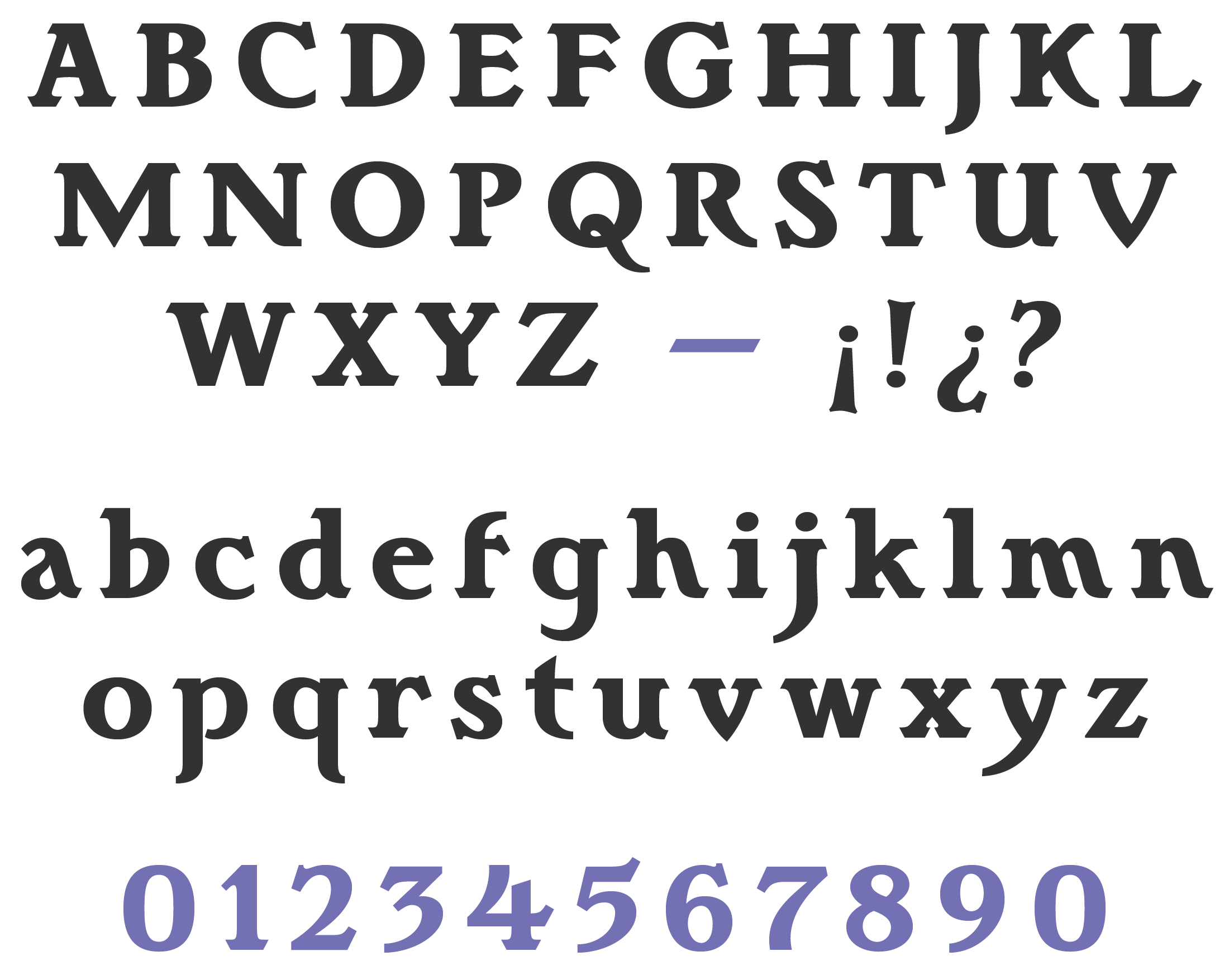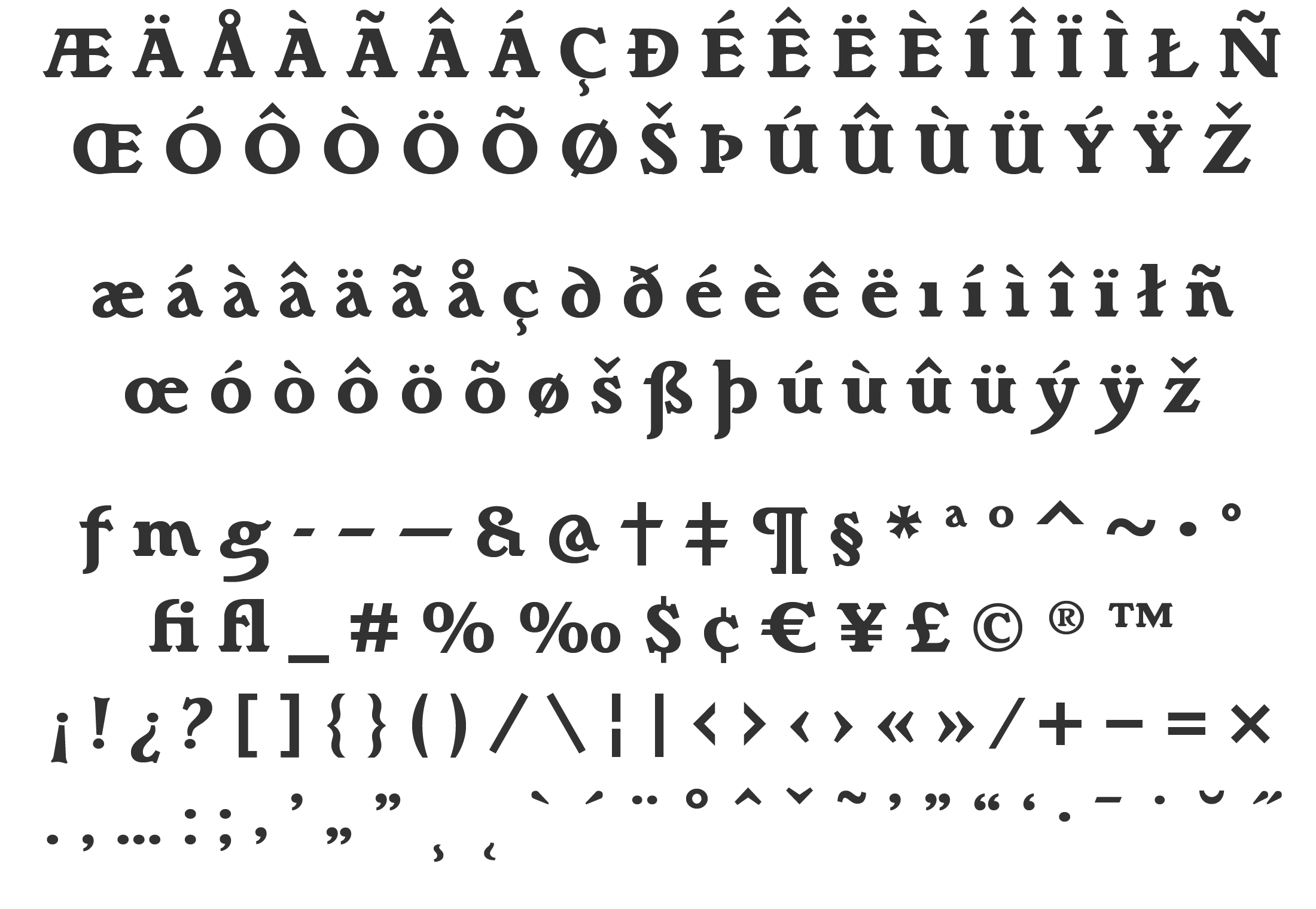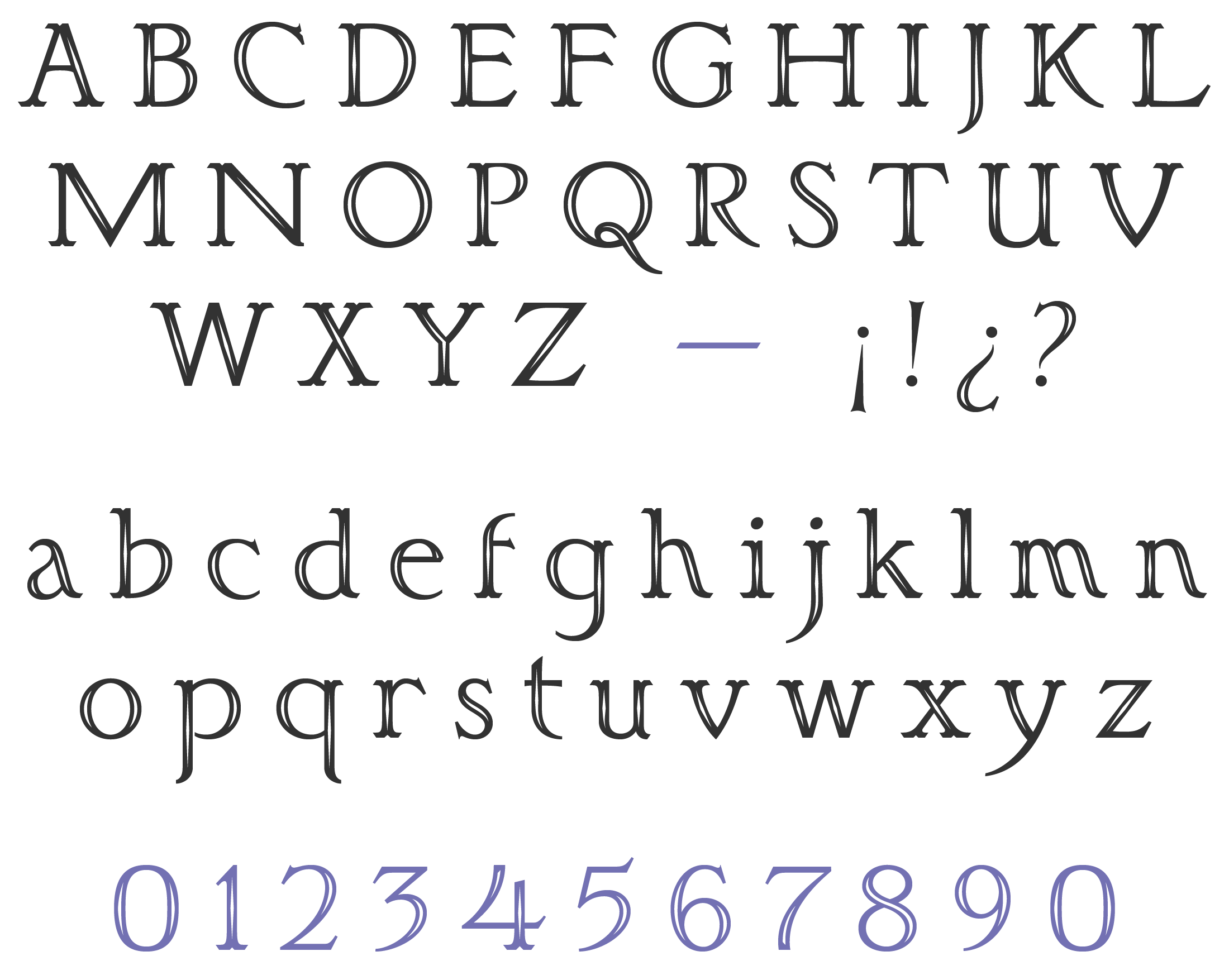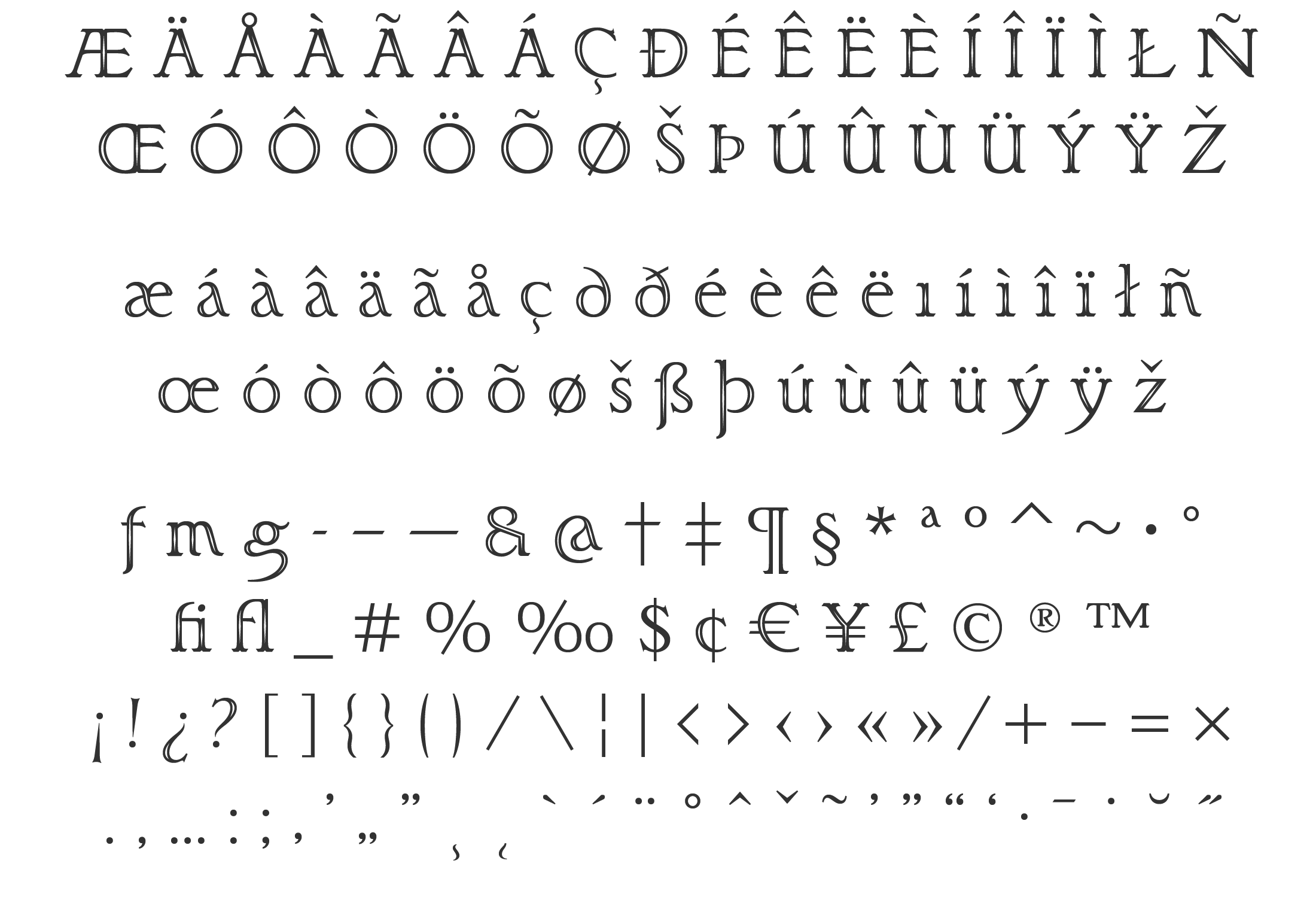 POOLE CHISELCUT MID WEIGHT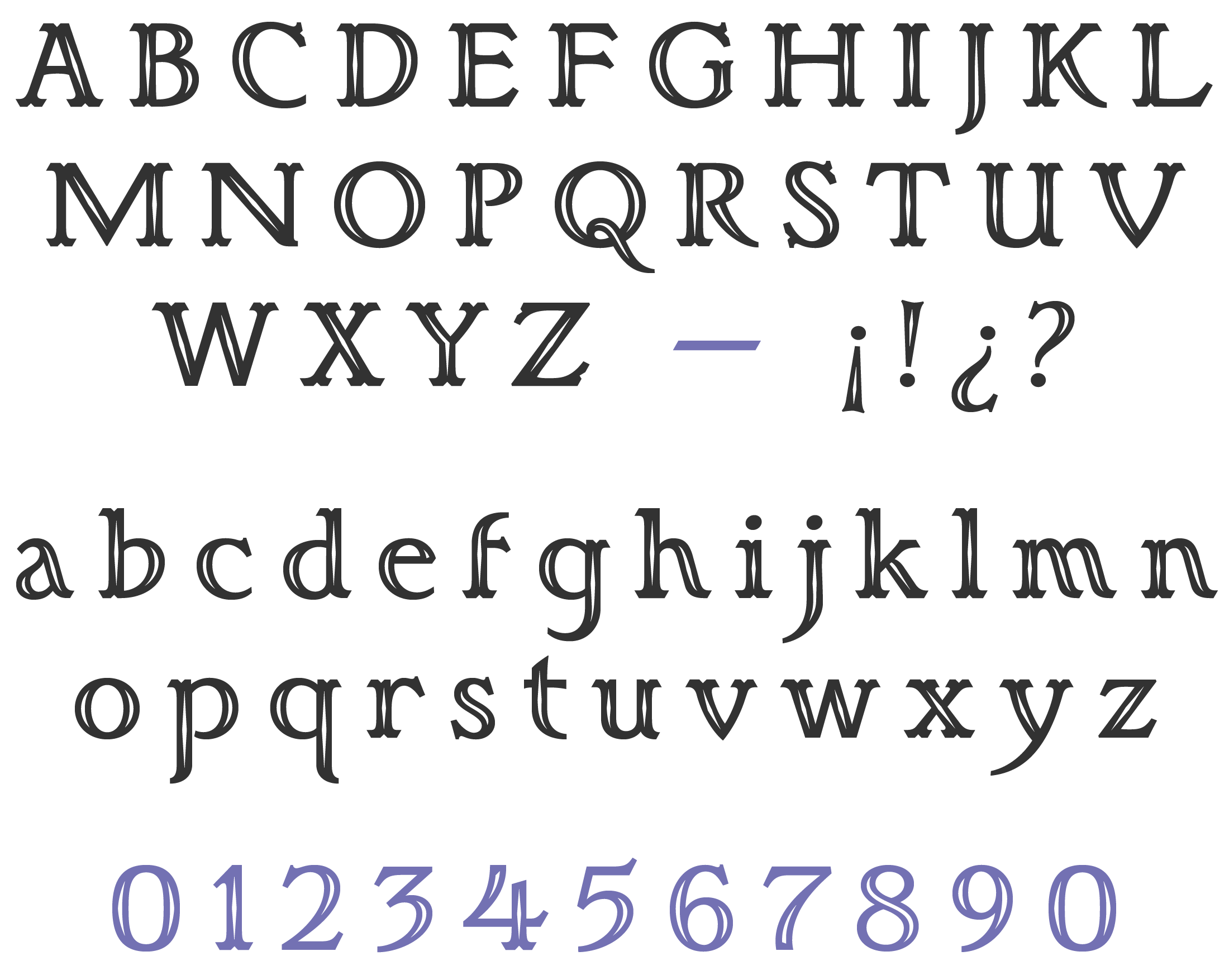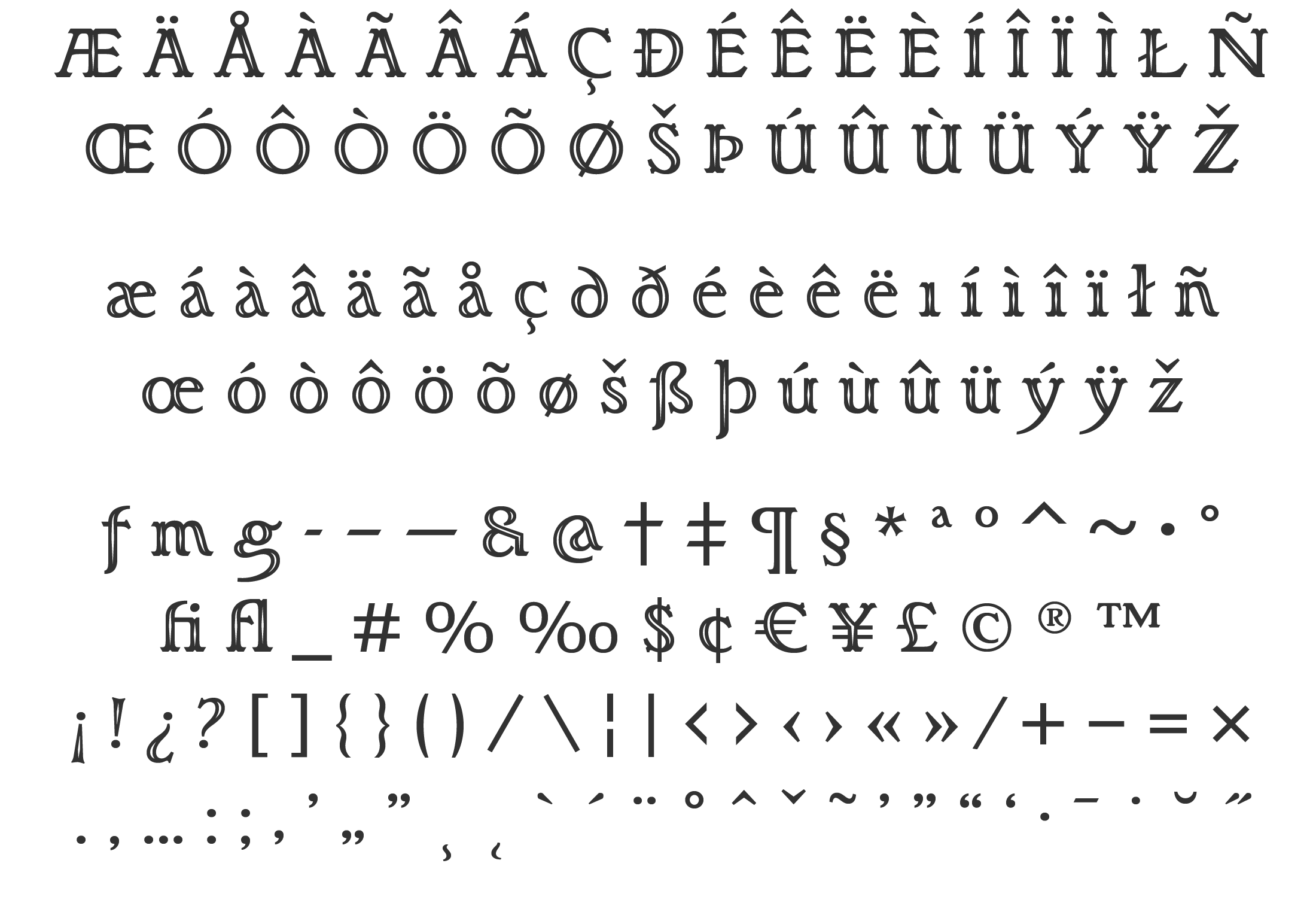 POOLE CHISELCUT HEAVY WEIGHT