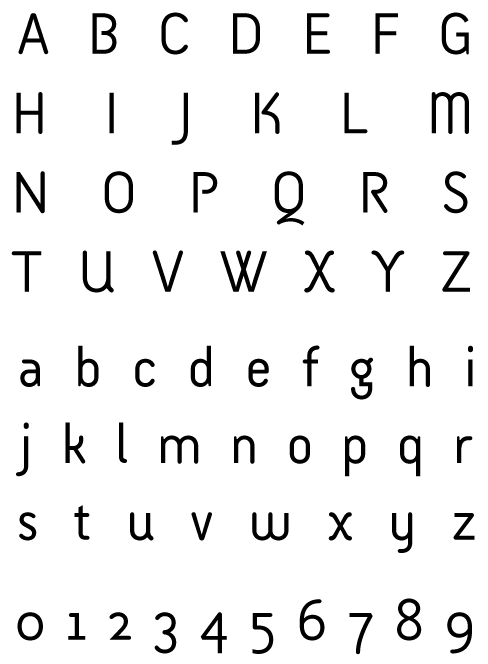 Armature Sans Light
BY BOB AUFULDISH
Armature Sans Light font. See the entire Armature Neue Sans font-family here.
Armature Neue Sans is a lean, clean and quirky sans serif to accompany the more serif-y Armature Neue. Armature Neue is an extension and clarification of the original Armature family released in 1997. We made the distribution of weights more even, and added italics extra light and black weights. Originally consisting of four fonts, Armature Neue has twelve: six weights with accompanying italics. Although conceived as a display face, a number of alternate characters are included that can be used to regularize the type for text setting.
The Armature Neue Sans fonts contain Western and Eastern European characters, ligatures, stylistic alternates, and more.
Add to Cart → Armature Sans Complete. $100
Add to Cart → Armature Sans Core Subset. $70
Add to Cart → Armature Sans Extra Light. $15
Add to Cart → Armature Sans Extra Light Italic. $15
Add to Cart → Armature Sans Light Italic. $15
Add to Cart → Armature Sans Regular. $15
Add to Cart → Armature Sans Italic. $15
Add to Cart → Armature Sans Bold. $15
Add to Cart → Armature Sans Bold Italic. $15
Add to Cart → Armature Sans Extra Bold. $15
Add to Cart → Armature Sans Extra Bold Italic. $15
Add to Cart → Armature Sans Black. $15
Add to Cart → Armature Sans Black Italic. $15