RONSARD BY LARS BERGQUIST
Ronsard is a fancy, Renaissance-era cancellaresca with both a normal italic style and a swash alphabet. Ronsard is a beautiful font featuring legible script and elegant swash details. Even in the most demanding settings these delicate letterforms can hold their own.
Each Ronsard font includes: Western and Eastern European characters, Ligatures, and more. A special font of additional Ligatures is also added to each package.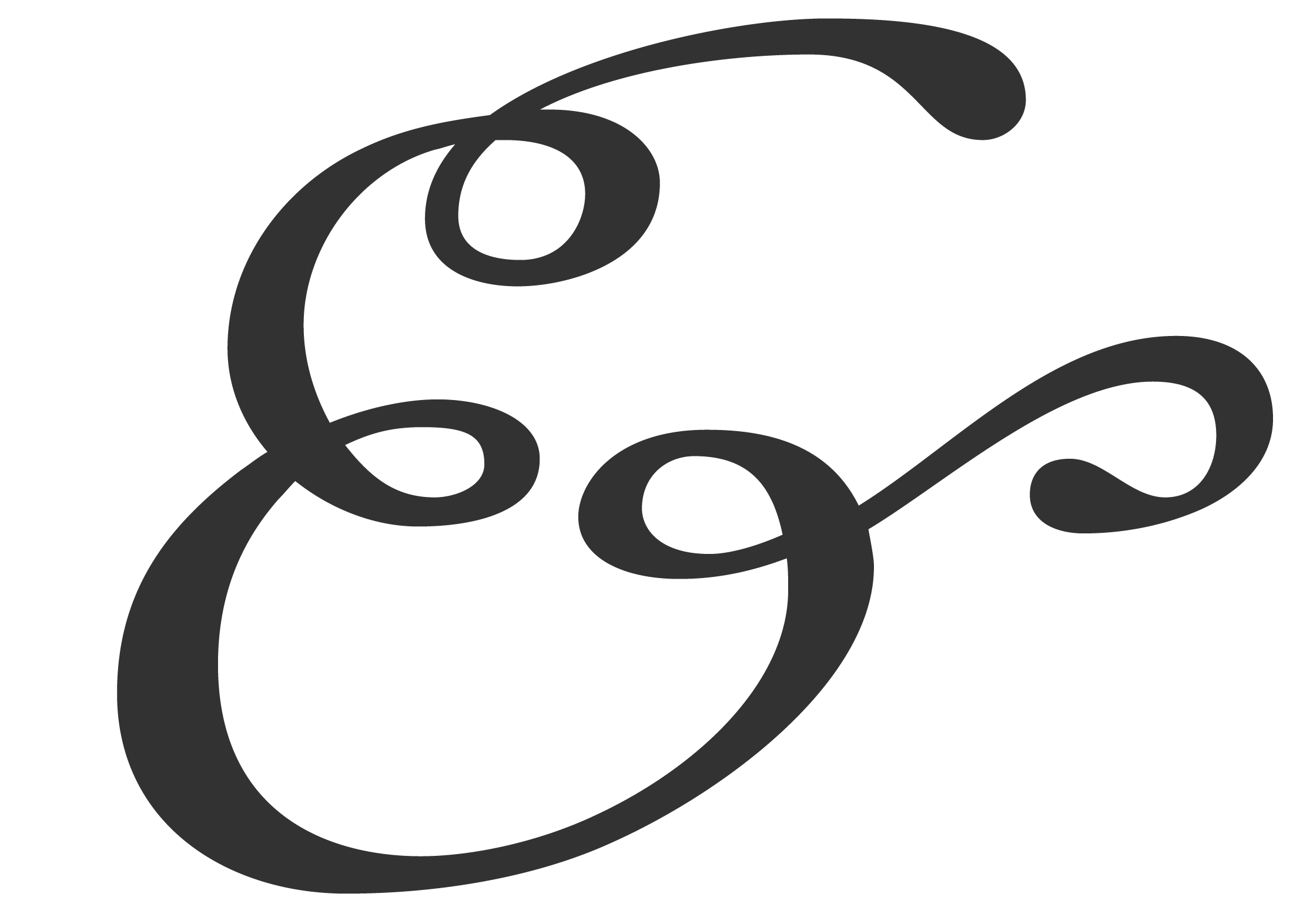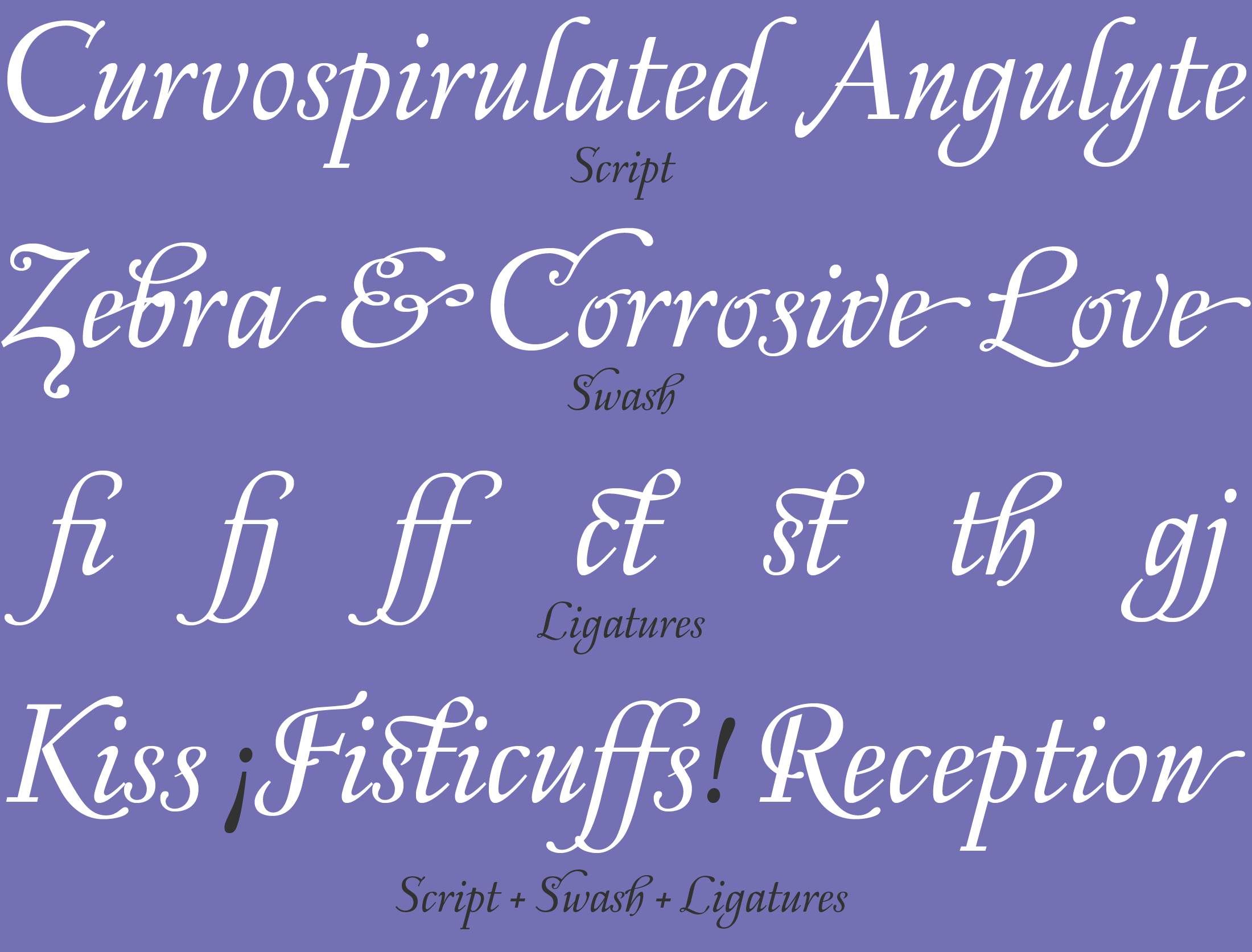 The quick brown fox jumps over the lazy dog.