VM75 • A TECHNO-SCHIZMATIC DISPLAY FACE BY RXC • 12 FONTS • $19+













The five boxing wizards jump quickly.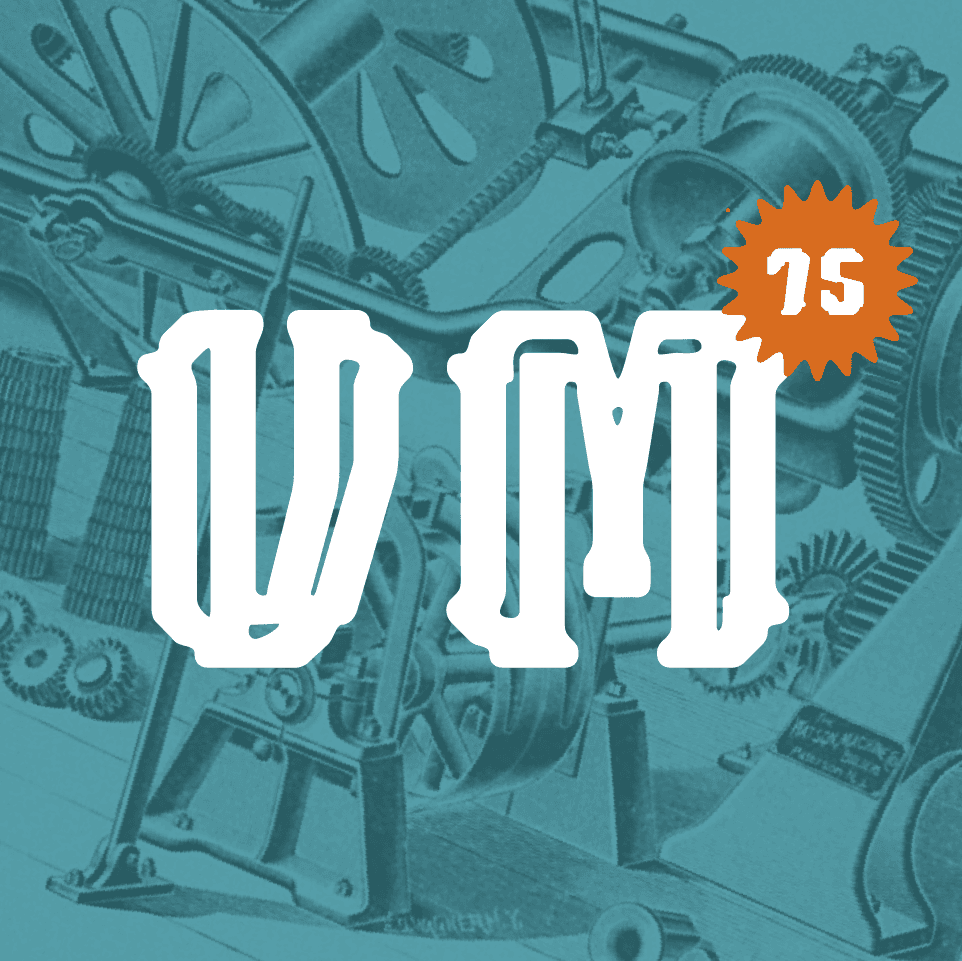 VM75 by RXC
VM75 began as a simple monoline alphabet before undergoing a battery of algorithmic mutations and visual buffs. The original edition — VM74 from 1994 — consisted of one weight in both the inline and solid styles.
VM75 expands the typeface's weight range and language support and adds italics. It also improves the shapework and drafting throughout, without relinquishing the speculative oddity of the original.
Need to stencil your call sign onto that ship you cobbled from a 1960 Skoda Octavia, an industrial pizza oven, and those Area 51 castoffs? Look no further than VM75.